APRA allies with spy agencies to combat cyber threats | Insurance Business Australia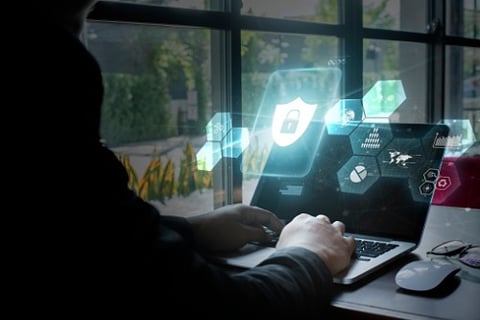 The Australian Prudential Regulation Authority (APRA) has allied with the world's top intelligence agencies to wage a war against the growing cyber threat on the country's financial infrastructure, with banks identified as one of its four priorities for 2020.
Read more: Changes to cyber models imperative to take on "silent cyber" risks – report
APRA chairman Wayne Byres said the prudential regulator is working closely with the Australian Signals Directorate (ASD), the Australian Security Intelligence Organisation, and their international peers to combat cyberattacks.
"Institutions get attacked all the time. Every day, every minute. The larger organisations are getting attacked continuously," Byres told the Australian Financial Review. "There is an active adversary that you are battling against and it's very much international in nature and so our approach needs to be collaborative and working closely in partnership with other government agencies and international agencies."
The alliance between APRA and the Australian Cyber Security Centre (ACSC), a division of the ASD that includes ASIO, the Federal Police, and Defence, further strengthened with the implementation of a new set of standards six months ago which includes mandatory breach reporting, AFR said.
"Thus far, there hasn't been an attack here that has created a material risk or severely threatened the viability of an organisation, but this is an area that is rapidly evolving. We can't be complacent," Byres said. "Inevitably, there are breaches but thus far they haven't been of a nature that has been particularly problematic or threatened the operation of institutions."
APRA's decision to focus on cyber risks already sees the regulator working closely with members of the Financial Council of Regulators including the Reserve Bank to protect infrastructure vital to the Australian economy, AFR said.