APRA looks for new head of policy after surprise resignation | Insurance Business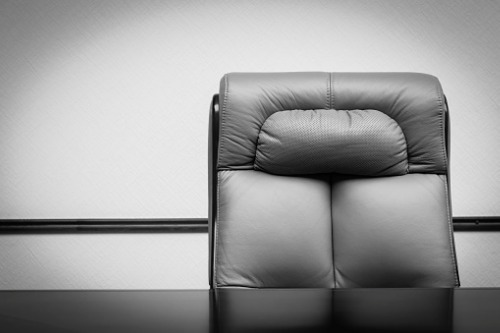 The Australian Prudential Regulation Authority (APRA) is on the hunt for a new executive general manager (EGM) for policy and advice, after the surprise resignation of Pat Brennan.
Brennan, who had responsibility for the formulation of APRA's standards, the interpretation of legislation, and developing the policies for supervising banks, super funds, and insurers, resigned after more than eight years at the APRA.
Brennan did not divulge the reasons for his departure, although it is understood that he was in need of a break.
The APRA said it will likely look outside the organisation to fill the hole in the senior executive ranks that will be left by Brennan by the end of September; and is also interviewing for a new EGM for specialised institutions, which has been vacant for several months, The Australian Financial Review reported.
The specialised institutions division has traditionally had responsibility for entities that conduct a single line of business, as well as who oversee production of APRA consultation papers, the licensing of banks and resolution procedures, and it contains the legal division. These responsibilities might change, however, given the recommendations of the Capability Review, AFR said.