ASIC offers assistance to bushfire-impacted customers | Insurance Business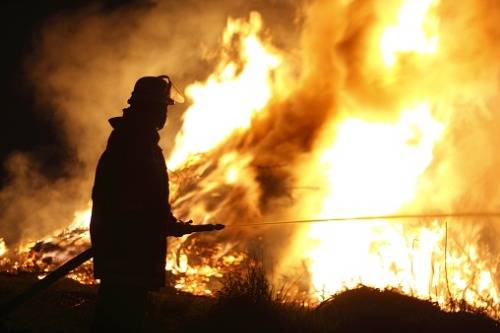 The Australian Securities and Investments Commission (ASIC) is offering assistance to small businesses and other customers who are affected by the catastrophic bushfires razing New South Wales and Queensland.
Read more: NSW North Coast bushfires declared a catastrophe
ASIC is offering to provide bushfire-impacted customers relief from various company-related fees that may be payable. Customers who are facing hardship or severe disruption as a result of the bushfires may apply to have their fees reviewed and their late fees waived. They may also seek alternative payment options or for help to obtain ASIC documents and information from the regulator's registers.
"ASIC is committed to easing the burden and offering whatever assistance we can to support individuals and businesses in the communities affected by these tragedies," said John Price, ASIC commissioner.
Read more: ICA extends catastrophe declaration
To apply for relief, customers must include details of their company, a contact person, and information about their personal circumstance. They will also need to provide supporting evidence with their application.
Visit the ASIC website to find out more details on how to apply for fee relief. For information on what to do in the aftermath of a natural disaster, including information regarding insurance claims, visit ASIC's MoneySmart website.