Australia boosts funding for natural hazards research | Insurance Business Australia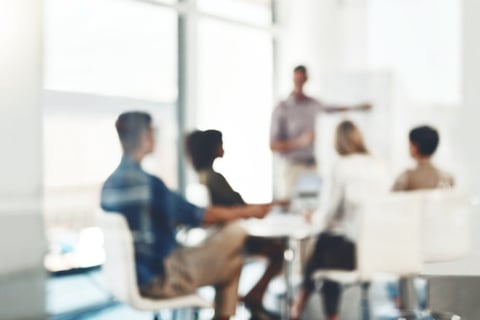 A sum of $88.1 million – that is how much the Australian government will be pouring into natural hazards research in the country over the next decade.
The goal of the new funding is to support the transition of the Bushfire and Natural Hazards Cooperative Research Centre (BNHCRC) into what the government said is a new, world-class research centre for natural hazard resilience and disaster risk reduction.
Among the first to react following the July 23 announcement is the Insurance Council of Australia (ICA), which welcomed the move.
In a statement sent to Insurance Business, ICA risk & operations head Karl Sullivan asserted: "Australians realise the importance of natural disaster research, as it is the research findings that arm emergency services, planners, builders, developers, and communities with the information they need to continue to improve resilience, response, and recovery to future natural disasters."
Sullivan also described the current BNHCRC as a "world's-best example" of cross-sector collaboration working towards delivering user-driven research.
"The ICA has worked closely with the BNHCRC," added the risk & operations head, "and looks forward to working with government and other agencies to transition to a new research centre…"
Perhaps even more pleased with the development is the BNHCRC itself, which will receive $2 million to immediately investigate key issues from the 2019/20 bushfire season.
BNHCRC chair Dr Katherine Woodthorpe commented that the 10-year appropriation will not only continue the coordinated national research effort of the last 18 years but also allow Australia to remain at the forefront of natural hazards research.