Award-winning brokerage on "confirmation that we are doing the right thing" | Insurance Business Australia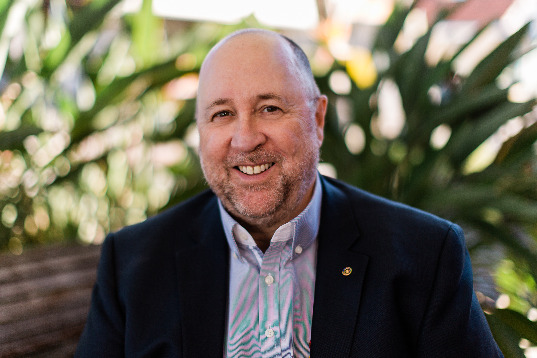 CPR Insurance Services directors Robert and Mandy Cooper (pictured above and below, respectively) hit a hat trick last October, a week before the company's 10th birthday, by winning the 1-5 staff brokerage of the year category at the Insurance Business Awards for a third consecutive time. We caught up with the husband-and-wife tandem to celebrate the event's return as a physical gala in Sydney this November.
"We probably needed that reminder after a very difficult year with the lockdown," said Robert – who is looking forward to being able to "get back out there" and see people face to face a lot more again – about the award. "It's important reminding ourselves that we're a good broker.
"And we're a winner in a particular category, which feels quite good that we were still doing things right [despite] COVID-19 and all the lockdowns and having to deal with insurers that were working remotely. We're still doing OK, especially through a difficult insurance market. We're always still doing the best for our clients."
To say that the Ausure authorised representative is doing "OK" is perhaps an understatement. After all, the prestigious recognition came from within the industry; not to mention that bagging it three times in a row was no small feat.
Encouraging industry mates to take part, Robert noted: "We're being judged by our peers. It's an opportunity to be judged by other industry professionals and benchmarked against other insurance brokers. For that reason, just becoming a finalist is a good accolade in itself.
"Being recognised by industry peers through what's become our go-to insurance magazine is a great accolade and means a lot, not just to the people that are running the business but also their staff."
Meanwhile, commenting on the three-peat, Mandy described it as "quite a significant win," especially given the circumstances at the time. She conceded, though, that it "felt quite strange" to be awarded virtually.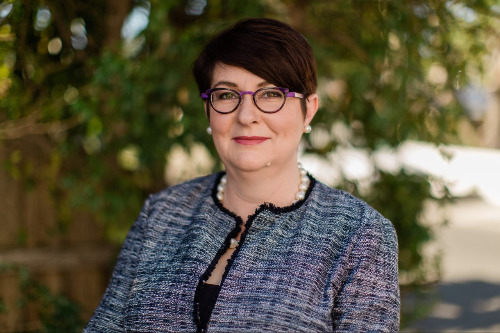 "Last year everything was so upside down and full of turmoil," Mandy told Insurance Business. "It's been nice to win the third time; it just felt very different last year. And normally we have drinks and a bit of celebration with clients, but unfortunately in these times we're very concerned about gathering so many people together and not being able to socially distance in our office.
"But for us it's a boost," she continued, "it made us feel more confident in the market, and to keep going following a very tough year. It was nice for us to be part of it because it was, I suppose, a bit of confirmation that we are doing the right thing and we are to keep moving and to feel positive about the work.
"It was a way of acknowledging that we do set standards high but we do that for a reason. And it's not just about the award; it's about acting in our clients' best interests and to keep that standard up there."
The abovementioned standards apply across the board at CPR – from the couple's employees who understand the Coopers' values and principles about trying to be a trusted adviser, to clients that align with their philosophy on managing risk. The bosses are also advocates when it comes to constant learning and continued betterment.
Mandy stated: "We're only as strong as our weakest link, and we all learn and grow together. I'm really excited about trying to keep working on the development of our staff. We're watching one of our brokers grow and we're talking to her about applying for scholarships and looking at expanding her knowledge, and for me personally I find that quite rewarding."
Pointing to the importance of working on the next generation, Mandy highlighted the need to keep passing on knowledge, mentoring, and sharing their experience. The goal is to build expertise, no matter one's age.
"One of our assistants has expressed the keenness to become an insurance broker," said Robert, referring to a team member who previously worked in the travel sector. "She's seen what a great career [insurance broking] is. She's in her 40s. It's never too late to learn. So, we're going to pass on a lot of our knowledge to her as well."
Nominations for the 2021 Insurance Business Awards are now open until July 02. The black-tie event is taking place on November 12 at The Star, Sydney.