Brokers on JobKeeper 2.0 | Insurance Business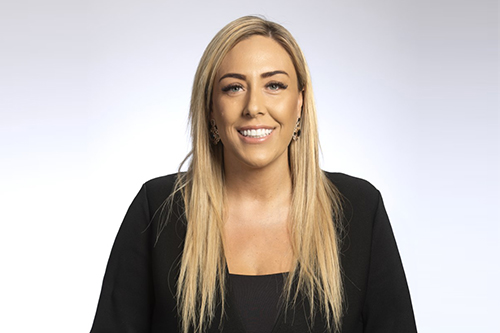 After months of speculation, the federal government outlined the future of the contentious JobKeeper scheme last week, confirming it will continue to operate past the initial September deadline, but with a reduced rate.
Falling from $1,500 down to $1,200 a fortnight from September up until March 2021, the revamped JobKeeper program is good news for many business owners across the nation that are still grappling with the coronavirus.
For Jodi Sharman (pictured above), managing principal of JLS Insurance Consulting and an AR of Marsh Advantage, the programme's continuation offers huge relief for many of her clients.
"My clients were worried that the federal government was going to halve the payment and that wouldn't be enough to pay wages and pay the rent. People were really worried," she said. "You have to remember, a lot of the retail and hospitality space are inside shopping centres, so their rentals are massive."
Sharman's clients are predominantly located in Australia's coronavirus hotspot of Melbourne and are in hard-hit industries, such as retail, hospitality and beauty services. She manages large franchises such as Boost Juice, Sushi Sushi and Grill'd.
Read more: Second lockdown puts Melbourne businesses in strife
For many of her clients, JobKeeper has kept their business afloat. When the first wave hit, they shut up shop, hoping to ride out the storm with as little damage as possible. But when JobKeeper came along, they were able to reopen and make some profit, even if only a fraction of what they were earning prior to COVID-19.
The second wave, however, has obliterated their income and operations – while some are staying afloat by adapting their products to reflect current demand, such as loungewear and facemasks, Sharman says they're still in hot water.
"They're definitely worried for their future, 100%," she continued. "They are talking about their sales being nowhere near where they used to be. Obviously with the beauty retail area, they're not going to open, whereas a shoe shop or a Sushi Sushi can still do takeaways.
"There are some retail groups that have changed and adopted new things. I've noticed they're now selling loungewear and they've seen their sales go - not back to where they were pre-COVID, but they went from 100% shutting to now at least making a 50% revenue… They're getting through."
For Meena Wahi (pictured below), director at Cyber Data Risk Managers, the second wave has highlighted issues over staff income for many clients.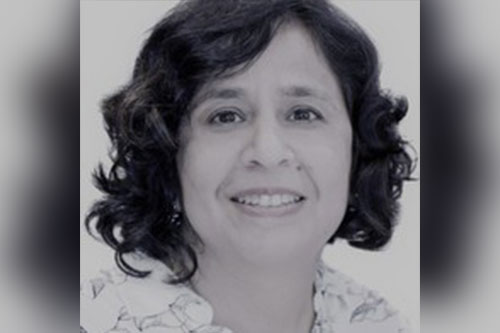 "The new JobKeeper program is good, but I don't know if it will be enough… We have to keep in mind the perspective of an individual employee who might feel that it's not an issue for business sustainability, it's an issue for individual income because it would hardly cover bills and mortgage repayments," she explained.
"Businesses would normally help out their employees if they have money coming through, but if their profit has been impacted, they can't help their employees. They can take the minimum from the government, but can they supplement the minimum by topping that up? That is the question."
While JobKeeper has saved businesses, its structure has caused workplace disputes among staff for some clients, according to Kay Jackson (pictured below), director at Simplex Insurance in Victoria.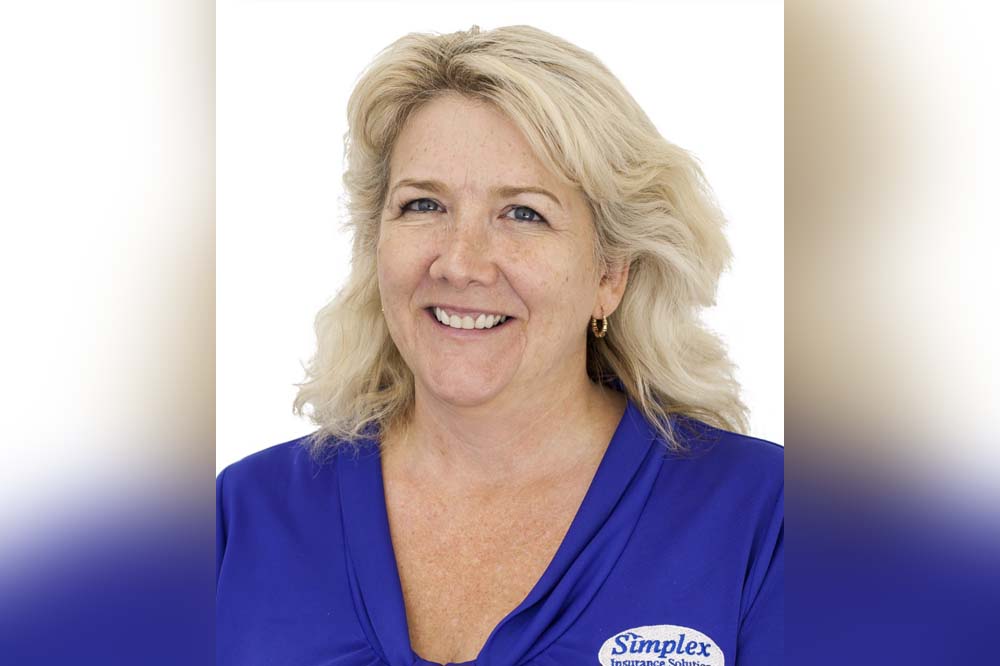 "The $750 blanket rule had become an issue among my clients' staff," she revealed. "Clients had some people that were working part-time that might only have been earning $300 or $400 a week, so they're actually getting more money than they normally would.
"Clients may have had an employee who worked 20-hour weeks, some who worked 30-hours and then full-time employees, but they were all getting $750 a week regardless of how many hours they worked. Those that were having to work full-time were getting upset and asking how it was fair that they had to work twice as long as people who were receiving the same amount of money as them. They started to argue that their hours should be reduced and instead evenly spread across staff to keep it fair."
Read next: "The single biggest challenge will be once JobKeeper finishes"
"A lot of businesses we spoke to before the JobKeeper continuation announcement were saying that they wished the government would keep the JobKeeper but just pay what their staff's normal wages were," she continued.
"If I paid someone $400, just pay me the $400 – they won't need the $750… they would prefer it if they received less, but for a longer period of time.
"I'm sure the government felt that a blanket payment would make it less complex, but really how complex is it? You run your wage roll anyway, they can just submit that through to the government to show their figures for the month in order to be reimbursed – it's not that hard."