Insurance facing 'profitability revolution' | Insurance Business UK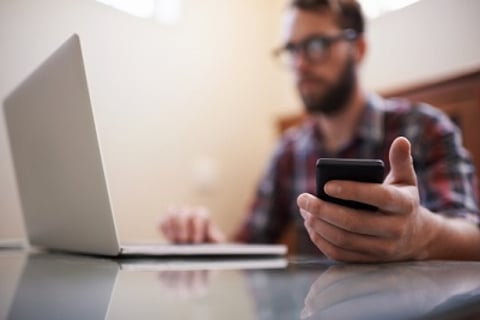 The insurance industry is being forced into a 'profitability revolution' in order to survive as pressure from a range of macro trends mounts, according to business consultancy CGI.
Technological innovation, security threats, low interest rates, complex regulation and challenging operating ratios are all taking their toll on the industry and pushing it to find new ways to write profitable business, says the firm.
Search and compare product listings for Business Insurance from specialty market providers here
As a result, the industry's focus has moved from traditional, top line revenue growth through more policies and better investment returns, towards a focus on improving the bottom-line through better cost management, CGI told Insurance Business.
In the push to revolutionise profitability, technology is at the forefront of many companies' cost-cutting plans – but it is "both friend and foe," according to Adam M Savill, director of insurance at CGI.
In some cases, insurance business's IT systems can be a cause of poor margins, but by deploying new technologies and agile systems, IT can also act as a potential saviour in reducing costs, Savill explained.
CGI's latest report, 'Have you Joined the Profitability Revolution?' found that the priorities for UK insurance leaders are shifting – but technology-related issues remain at the top.
Today, there is a greater focus on cyber security, with 78% of leaders highlighting this is as an area of concern in 2018, compared to 65% in 2017. Digital transformation, however, has slipped down the list of leaders' priorities – from 73% in 2017, to 56% this year.
The report found that insurance CIOs feel that as well as choosing the right priorities, there needs to be greater understanding within their own organisations of the internal barriers holding them back – which include an uncooperative labour force, lack of change budget, and insufficient senior leadership.
"The companies that win the 'profitability revolution' will combine the ability to pick the right battle ground, with the capability to execute successfully and the perseverance to see the strategy through," commented Savill.
"Insurance CIOs will need to reduce costs by rationalising, while successfully deploying flexible digital solutions and techniques."
Related stories: