Hollard announces Calibre acquisition | Insurance Business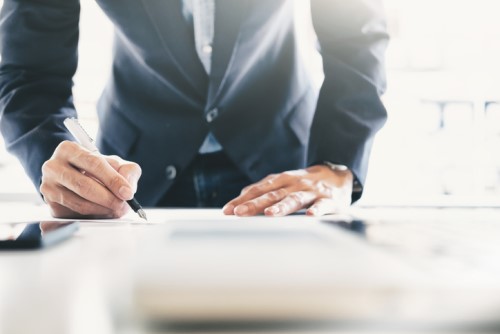 The
Hollard Insurance
Company has announced that it will acquire Calibre Insurance from Munich Holdings of Australasia for an undisclosed amount.
Calibre, which is currently has policies underwritten by
Munich Re
subsidiary Great Lakes of Australia, will have its policies underwritten by Hollard from 1 April 2018.
Richard Enthoven, Hollard CEO and executive director, said that Calibre is "a great fit" for Hollard.
"This acquisition supports our strategic aim of building a meaningful presence in the SME insurance market and complements our growing commercial portfolio in Australia and New Zealand," Enthoven said.
Mike Hooton, CEO of Calibre Insurance, said that the acquisition of the business will provide investment and backing for the firm to "fulfil its ambitions in the SME commercial insurance market".
Calibre was officially launched in 2015 and was borne out of the acquisition of Calliden's general insurance arm by Munich Re.
Ralph Ronnenberg, managing director of Munich Holdings of Australasia, said that he believes Calibre has a strong future in the SME insurance market.
"We are confident Hollard provides the right combination of ownership and underwriting expertise to the business," Ronnenberg said.
"They have a strong presence in Australia and New Zealand and have experience working with MGAs and supporting brokers."
Related stories:
Major new entrant Calibre discusses future plans
Significant player officially launches