ICA, AFCA to seek clarity via business interruption test case | Insurance Business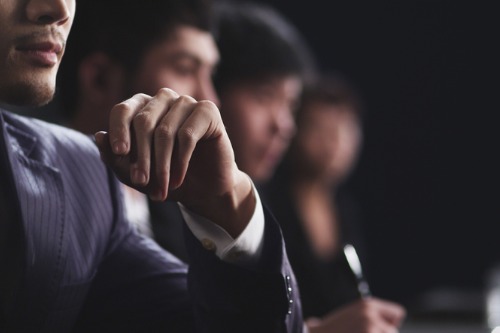 Australia is following in the footsteps of the UK – where a coronavirus-related business interruption (BI) test case was heard at the High Court of Justice in London from July 20-23 and July 27-30 – and will file its own test case to seek a decision from a superior court on whether references to a quarantinable disease should be construed as a reference to a listed human disease under the Biosecurity Act 2015 in various policies with business interruption coverage.
It's been announced that the Insurance Council of Australia (ICA) and the Australian Financial Complaints Authority (AFCA) are filing an ICA-funded test case, the outcomes of which will be used by AFCA in determining relevant complaints arising in respect of BI claims. ICA said it will seek leave to have the test case heard as an expedited matter.