CHU executive takes on new role | Insurance Business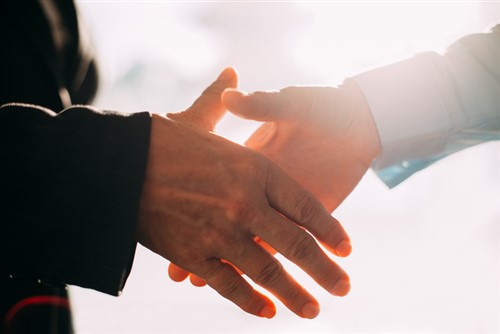 A senior executive at an Australian strata-insurance company has been appointed to the peak industry organisation for body corporate and community title management.
Anne-Maree Paull, CHU's chief customer officer, will join the NSW board of the Strata Community Association (SCA). She brings more than 30 years of financial services experience to her new role, having joined CHU in 2012 as state manager for NSW and ACT and serving various senior strategy, marketing, and product roles with Royal & Sun Alliance, NRMA, ING-ANZ Wealth.
"The SCA believes the injection of new, experienced and qualified directors to the board provides access to a diverse skillset and membership perspective," said Chris Duggan, SCA NSW president.
"CHU is a long-standing sponsor of the SCA across Australia and Anne-Maree has worked extensively to support it," said Bobby Lehane, CHU CEO. "Anne-Maree has strong relationships with strata manager, strata services/suppliers, and broker networks, and her appointment to the board will undoubtedly be valuable."
For the past year, Paull has been an alternate director in the strata services chapter of the SCA, as well as a member of the policy and legislative committee and events committee for SCA NSW. Since January, she been a member of the SCA national events committee.