Elantis Premium Funding named one of Australia's best places to work | Insurance Business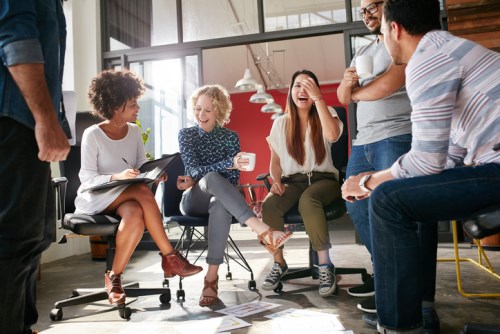 A provider of premium funding to Australian and NZ brokers for more than 18 years has been recognised for workplace culture excellence.
Elantis Premium Funding ranked 20th in the 2018 Best Places to Work Study, which lists the 50 most notable workplace cultures across Australia.
"This is an exciting, transformative and competitive time for companies," said Zrinka Lovrencic, managing director of Great Place to Work Australia. "With a services-sector-heavy economy, employers now need to make a greater effort to improve their workplace cultures in order to retain employees. This competitive pressure benefits everyone, as all workplaces can increase their levels of employ­ee engagement. The companies that have made the 2018 study have risen to this challenge and exemplify workplace culture excellence."
The 11th annual study polled 63,740 Australian employees from 160 companies, between May 2017 and May 2018, with scores based on a 58-statement survey and their evaluation of company policies and procedures in nine practice areas.