EML to transform bushfire learnings into action | Insurance Business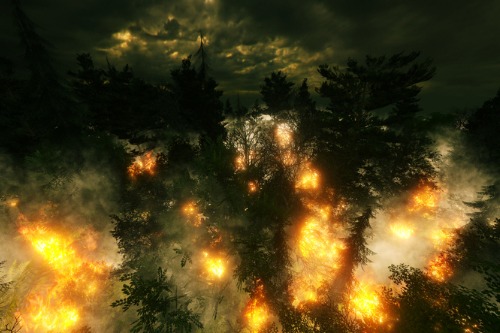 EML has announced that it will implement learnings from the bushfire crisis to better support injured workers.
Read more: Bushfires could blow $20-billion hole into Australia's economy
Hayley Brooks, EML case management specialist, recently met with customers in the Sussex Inlet region for a three-day visit and learned about some of the issues facing communities during a mass event. These insights are now being reviewed by EML to ensure there is a more holistic view of a customer's life and their circumstances, particularly in disaster zones.
"Communication lines were down, many of the medical practitioners were closed so patients can't get appointments," Brooks said. "Access to food and clean water is uncertain at times. If you've got an injury as well, working on your recovery becomes very challenging! As case managers, it becomes much harder to help someone when this kind of infrastructure isn't available. We need to find out from injured workers what's going on for them because there may be other ways that we can support them. That was a huge insight for me."
EML said it is now looking into:
identifying and then connecting people with other support resources, such as the Commonwealth Disaster Scheme and other, state schemes on offer
having a greater understanding of the big picture and relating this to the customer
face-to-face conferencing in affected areas to help consider responses to the significant issues being experienced
"Sometimes it's more about giving people hope and options, when recovery and return to work at first seems too challenging," Brooks said.