Financial services sector ranked as the least ethical | Insurance Business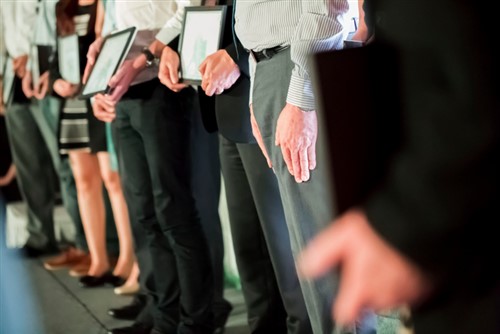 Consumers highly value ethical business practices, but these ethical expectations are not being met, particularly by the financial services sector, according to the third annual Governance Institute of Australia (GIA) Ethics Index.
The Australian ethics index overall dropped six points to 35 from last year's 41, while the overall perception of the importance of ethics stands at 75, highlighting a 34-point gap between expectation and reality for the wider business community.
The gap is much more severe for the finance, banking, and insurance sector, which posted an index score of 84 in the public perception of the importance of ethics but was rated the lowest ethical score of -15 in actual behaviour – a huge 111 gap, the biggest of any surveyed sector.
Steven Burrell, GIA chief executive, said scandals and revelations at the Hayne royal commission are "undermining confidence in the sector."
"Australians expect high standards from their financial institutions, but our research suggests that these are far from being met," Burrell said. "The community's faith in some of the country's biggest corporations has been sorely tested following a turbulent 12 months. For the third year in a row, banking, finance, and insurance was the lowest category in the index. Its net score has dropped dramatically from last year — 55% of respondents consider the sector unethical and only 28% view it as ethical."
The report also revealed a rise in the overall importance of ethics, from 75 to 78, with each generation (millennials, Gen X, and baby boomers) rating the importance of ethics higher than 77.
Insurance broker Gallagher noted that the GIA findings are consistent with the 2018 Edelman Trust Barometer, which indicated that Australia has transitioned into a low-trust environment, and Gallagher's Q2-18 market overview report, which cited the royal commission, "fake news", high-profile sporting scandals, and the #metoo movement as contributing factors to diminishing consumer confidence in national institutions.
"Trust is the currency of all commercial relationships. Once broken, it is not easily fixed," said Sarah Lyons, Gallagher chief executive. "Major data breaches, suspect corporate governance, and increased regulatory scrutiny have raised the question of whether a significant cultural shift is needed to put Australia's corporate house in order to get a firmer grip on the basis of trust with their customers."