Freedom Insurance announces leadership reshuffle | Insurance Business Australia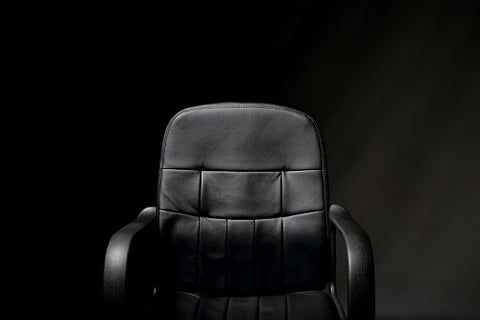 An ASX-listed insurer criticised for its unscrupulous telephone sales tactics at the Hayne royal commission is getting a new chair and CEO.
Freedom Insurance Group's Craig Orton decided to step down from his role as CEO before Dec. 31 "for personal reasons." He will be replaced by Sean Williamson, who is currently a consultant to the company and former general manager of life insurer TAL.
The insurer also appointed Pauline Vamos as non-executive director with a view of appointing her as chair following shareholder confirmation of her directorship at the annual general meeting on Nov. 15.
Also leaving the group are directors Katrina Glendinning and David Hancock.
The company said it was also mulling the sales of its Spectrum Wealth Advisers business.
Freedom Insurance is expecting an underlying loss of about $7m to $8m for the six months to Dec. 31 due to higher restructuring costs of about $5m.