Health insurers see profit bump amid COVID-19 lockdowns – S&P Global | Insurance Business Australia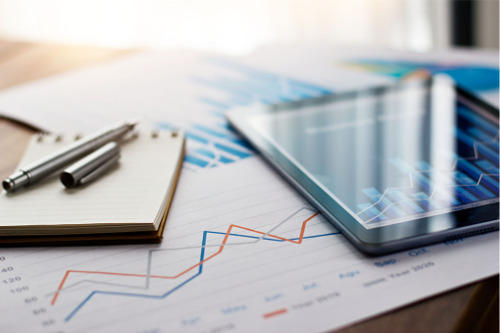 Australia's health insurers have seen a sharp rise in profits amid extended lockdowns to control surging COVID-19 cases along the country's east coast, according to a new report from S&P Global Ratings.
In its report, S&P said data from the Australian Prudential Regulation Authority (APRA) showed the health insurance industry's net profits after tax increased 93.7% in fiscal 2021 (ended June 30, 2021) from the prior year.
Read more: Health insurers suffer from declining profitability
"The stronger profits were on the back of 3.2% premium revenue growth that was well above claims growth of only 0.3%," S&P said in its report. "While we anticipate that insurers will pass on some of the lower claim benefits to members – either in the form of premium rebates or reduced premium increases – we forecast industry returns on equity to be higher than the five-year average of 16%."
According to S&P, the temporary rise in profits is "likely to continue through fiscal 2022" and stems from "a combination of rising awareness of health-related insurance, the geographic scope of the lockdowns impacting access to services, and the high likelihood that a portion of deferred claims will be permanently lost."
"In fiscal 2020, health insurers held additional reserves for deferred claims, which were viewed as short term and to be released within fiscal 2021," S&P said. "Similarly, insurers are likely to set aside additional reserves for deferred claims from the recent series of lockdowns. However, a portion of the deferred claims will likely be permanently lost due to the ongoing lockdowns and limitations on service providers to provide extra services to catch up on claims. We believe that as lockdowns are extended, the percentage of deferred claims that will be permanently lost will increase."
The lockdowns, introduced to control surging cases of the delta variant of COVID-19, are primarily centred in the states of New South Wales and Victoria and impact roughly 60% of Australia's population.