HIF to return claims savings if elective surgeries are cancelled | Insurance Business Australia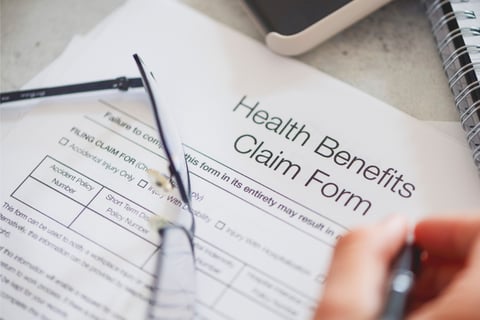 Health Insurance Fund of Australia (HIF) has reaffirmed its commitment to returning its claims savings to members if elective surgeries are cancelled.
The announcement follows the Western Australian government's statement that it will cancel elective surgeries if, and when, the omicron variant of COVID-19 becomes prevalent within the community.
HIF chief executive officer Justin James vowed that HIF will not profit from the pandemic and return to the members any savings resulting from delayed hospitalisations.
Read more: HIF returns $2 million to members
Last year, HIF returned $2.8 million in COVID-19 claims to around 50,000 eligible members who held an active, domestic HIF Hospital or Extras cover between April 01, 2020, and June 30, 2021, and were a HIF member on September 30, 2021.
For this year, James said the insurer's savings potential is still unknown, but "our commitment to members will again be honoured."
During the pandemic, HIF has already invested nearly $9 million in COVID-19 hardship measures to support members, including extending mental health support, policy suspensions, and product updates to include access to telehealth and teledentistry services.