How brokers can win over difficult people | Insurance Business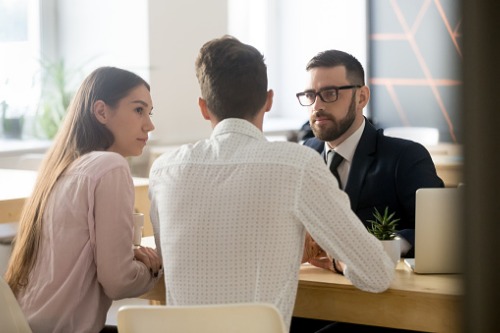 Every broker who's been in the business for more than a few months will have come up against someone a little difficult – whether it's a challenging client, an infuriating colleague or an overbearing boss. However, one CEO insists there are ways to get the best out of everyone.
Aytekin Tank is the founder and CEO of JotForm, a software provider which has been making form-filling easier for brokers and their clients for over a decade.