How to file a claim after Steadfast Group's event cancellation | Insurance Business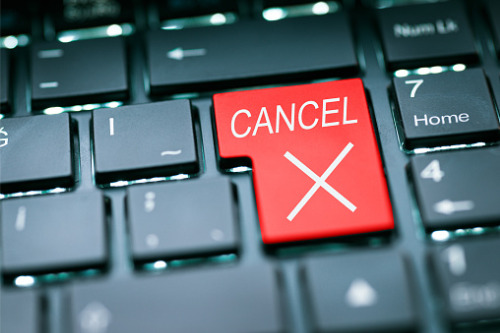 TravelCard has advised Steadfast Group members on how to make a claim after Australasia's largest general insurance broker network cancelled this year's convention in Perth due to the threat of the novel coronavirus (COVID-19) pandemic.
Read more: Insurance Council of Australia declares COVID-19 an 'insurance catastrophe'
TravelCard has provided Steadfast's corporate travel insurance policy and been a major sponsor of the annual convention since its launch in Australia in 2018.
"We are deeply committed to our partnership and, while it is disappointing that this year's convention has had to be cancelled, we also support the Steadfast management team's decision to prioritise the health and safety of all attendees," TravelCard said in a media release.
To Steadfast members who had already made travel arrangements prior to March 04 to attend the Perth event, they are covered by the Steadfast TravelCard Corporate travel insurance policy, subject to the terms and conditions of the policy wording.
For travel bookings made from March 04, there is no cover for loss of deposits since COVID-19 was already a known risk by that time.
Read more: Coronavirus and travel insurance: are you covered?
To lodge their claims, Steadfast members should:
Contact their travel provider first to determine whether their travel arrangements can be postponed or cancelled without penalty; and
Complete TravelCard's claims form and provide documentation supporting their claim, including copies of airline receipts for non-refundable tickets and accommodation costs and evidence of activities undertaken to minimise losses, to enable the quick processing of claims.
"Please note that the Steadfast Corporate Travel policy includes a $500 excess for all non-medical claims, and this will be applied in the normal manner to each claim per insured person," TravelCard said. "That is, each employee will be treated as a separate claim with the $500 excess applying. The only exception will be where a spouse or children were to travel with the insured person. These situations will attract one excess for the 'family' (subject to the terms and conditions of the policy wording)."
For claims queries, clients can contact TravelCard through email at [email protected] or John Clark on [email protected] They can also call on 1300 123 414.