IAG completes IIA leadership team with new appointments | Insurance Business Australia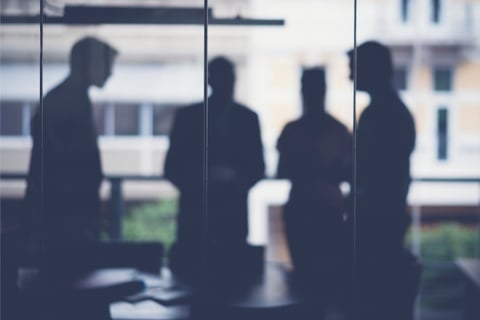 Insurance Australia Group (IAG) has finalised its Intermediated Insurance Australia (IIA) leadership team by appointing Darren O'Connell as a new executive general manager (EGM) underwriting IIA and permanently appointing Christa Marjoribanks as EGM product pricing and governance.
O'Connell will commence his new role on February 01, 2022. He joins IAG from Suncorp, where he led the commercial and intermediated portfolio, responsible for pricing, and profitable growth strategies.
Meanwhile, Marjoribanks, who joined IAG as a consultant from PwC in early 2020, has been acting as the EGM product pricing and governance since late 2020 but will permanently move into the role this month.
IAG has been trying to complete the IIA leadership team for months, appointing several EGMs in April 2021, with three of them already acting in their roles since IAG CEO Nick Hawkins announced leadership changes in the group in 2020.
Read more: IAG outlines strategic initiatives in three operating businesses
IAG group executive IIA Jarrod Hill said the final two appointments will help the Intermediated Australia division grow and meet the insurer's insurance profit target of at least $250 million by the financial year 2023-2024.
"We are dedicated to continuing to provide our partners and brokers with the best possible products, services, and support in line with our growth strategy, and I'm thrilled with the team we have in place to do this," Hill said.
"As we look ahead, we have clearly stated our plans to grow our top line premium and most importantly our bottom-line margin in the Intermediated Australia division," he continued. "Underwriting and pricing excellence are at the centre of delivering on both these goals."
The members of the IIA leadership team include: