IAG issues warning over beachfront homes crisis | Insurance Business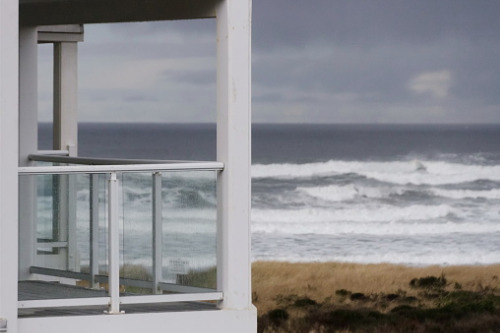 As another low-pressure system threatens the coast of New South Wales, the country's largest insurer has warned owners of beachfront homes that home insurance policies do not normally cover damages from "actions of the sea."
Mark Leplastrier, executive manager of natural perils at IAG, told news.com.au that most policies do not cover property damage from coastal erosion caused by the sea.
"Actions of the sea and typical coastal erosion is not covered by most insurance policies," Leplastrier told news.com.au. "These events have always been an issue for the east coast of Australia, particularly for the Newcastle, Sydney, and Illawarra regions."
Read more: Central Coast Council: "Please stay away"
According to the insurance giant, there is not enough information on the impact of coastal erosion to provide dedicated cover.
"We have not understood the active ocean zone of the coast and we did build in the active zone and that is why we have those problems right around the coastline," Leplastrier told news.com.au. "We have put a lot of infrastructure and buildings in harm's way. The problem is when there is nothing for a while it breeds complacency and you forget about addressing some of the issues."
Nevertheless, the insurer told news.com.au that it will offer temporary accommodation to customers "whose properties had been impacted by coastal erosion and storm surges along the NSW central coast."
"We're gathering expert reports to help us confirm the cause of damage and assess their claim, but we're keeping them updated and will let them know as soon as we can," a spokesperson for IAG told news.com.au.
IAG also said that homeowners along the coast can still purchase policies on homes providing coverage for fire, flood, and storm surges.