ICA issues update on Townsville flood recovery | Insurance Business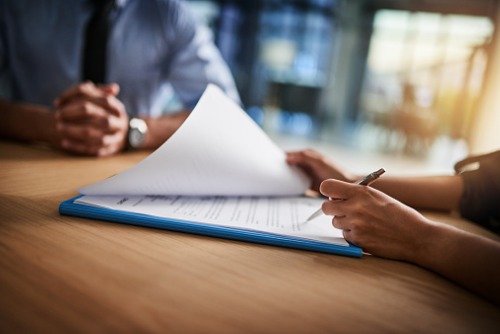 Six months after catastrophic floods inundated Townsville, insurers have closed 60% of the 29,935 insurance claims that had been lodged, paying out a total of $521 million in repairs, rebuilding works, business interruption, replacement items, services, and emergency accommodation and settlements.
Read more: PERILS reveals second loss estimate for Queensland floods
The Insurance Council of Australia's (ICA) latest figures showed that insurers have closed more than three-quarters of 4,529 domestic motor vehicles claims, more than 60% of 9,213 contents claims, nearly half of 12,850 home building claims, and about 45% of critical home building claims.
"Since the catastrophe struck the region, the insurance industry has kept its focus on assisting Townsville's recovery," said Karl Sullivan, ICA head of risk and operations. "It is ahead of its past response times for a natural disaster of this size despite the remoteness of the city. Insurance assessors and ICA staff were on the first flights into the city when the airport reopened, and the industry has maintained a constant presence in the city to help businesses and property owners. Several insurance companies have a permanent presence in the city or have set up shops to help their customers when they need it. However, the industry acknowledges a small number of customers may be experiencing issues."
ICA also reported that about 1.5% of the claims have been denied because "the policy bought by the customer did not cover the losses."
"In many instances this was due to a decision by the policyholder to not take out flood cover," Sullivan said. "This is a challenging time, and insurers have pledged to handle these cases swiftly and in good faith. Many of these cases are being dealt with through each company's internal dispute resolution process, and a small number of claims have progressed to the Australian Financial Complaints Authority."
ICA said it will hold one-on-one consultations with insurance claimants on Aug. 08 and 09 to assist them with claims issues and provide guidance on insurance issues.