ICA makes hailstorm catastrophe declaration | Insurance Business Australia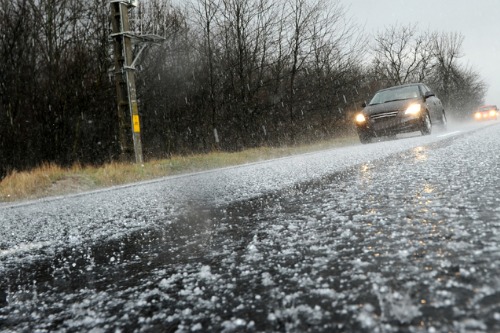 The destructive hailstorms that tore through eastern Melbourne, the Australian Capital Territory, and parts of New South Wales on Sunday and Monday have been declared a catastrophe by the Insurance Council of Australia (ICA), which means insurance claims will be expedited.
Insurers have so far received more than 29,000 claims – 56% from the ACT, 34% from Victoria, and 10% from NSW – with losses estimated at $320 million. About two-thirds of claims are for damage to motor vehicles.
Karl Sullivan, ICA head of risk and operations, said thousands of additional claims are expected to be lodged this week as property owners inspect damage and contact their insurers.
"Property owners should contact their insurer before commissioning any repairs to their homes or business to ensure these works are paid for under their policy," Sullivan said.
Under the catastrophe declaration, the ICA has activated its disaster hotline, 1800 734 621, to assist policyholders with their insurance concerns, mobilised Insurance Council disaster recovery specialists to support affected property owners and local community groups, and established an industry taskforce to identify and address issues that arise.