ICA reiterates sanctions warning ahead of Code effectivity | Insurance Business Australia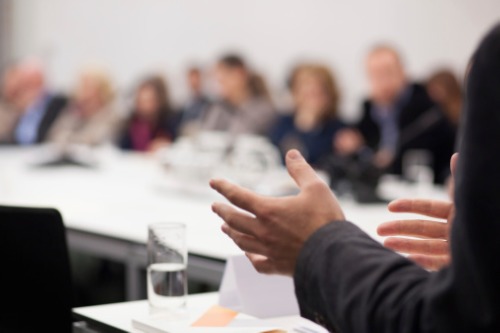 The Insurance Council of Australia (ICA) has reiterated its sanctions warning ahead of the effectivity date of the updated Code of Practice for general insurance, features of which include what the ICA describes as "tough" new sanctions.
Available at insurancecouncil.com.au/COP, the new Code that is enforced by the independent Code Governance Committee takes effect tomorrow (July 01). As previously reported by Insurance Business, it includes a penalty of up to $100,000 for a significant Code breach.
Last year, then ICA chief executive Rob Whelan told the House of Representatives Economic Committee that the to-be-introduced community benefit payment would be a sanction unique to financial services codes.
Read more: ICA chief highlights important role of self-regulation
The updated Code's features also span cost comparisons between new and previous policies on renewal notices; responsibility for quality of repair work undertaken on behalf of insurers; mandatory standards for claims investigators; clear timeframes to respond to claims, complaints, and information requests; and better explained cash settlements.
"Australian households rely on their insurer to help them get back on their feet after a crisis or unexpected event, and so it's essential there's trust between insurers and their customers," stated current ICA CEO Andrew Hall in a release today. "The new Code of Practice for general insurance sets clear obligations for insurers with independent enforcement through the Code Governance Committee, who can impose tougher sanctions for breaches.
"It underscores the industry's commitment to openness, fairness, and honesty in all dealings with customers. The new Code includes a range of customer-centric provisions, including stronger protections for customers in areas such as cost transparency, support for those experiencing vulnerability and financial hardship, and a streamlined complaints process."
Insurance types governed by the Code include motor vehicle, home building, home contents, sickness and accident, travel insurance, and personal and domestic property. The Code was developed by insurers in consultation with a range of stakeholders including consumer groups.