ICA welcomes new COVID-19 indemnity scheme | Insurance Business Australia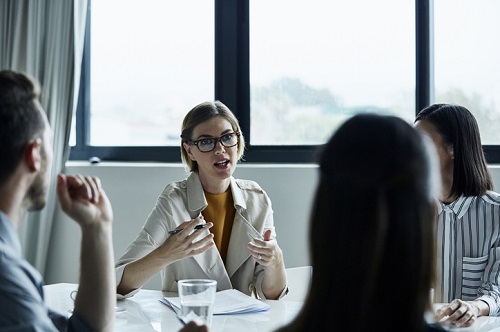 The Insurance Council of Australia (ICA) has welcomed the Minister for Health Greg Hunt's announcement that the Commonwealth is establishing a COVID-19 vaccine claim scheme for healthcare professionals administering the vaccines.
The ICA stated that the announcement is crucial in providing the assurance that medical indemnity insurers and their policyholders have been seeking.
"The COVID-19 mass vaccination program is a large and complex undertaking in a rapidly evolving environment," said ICA chief executive officer Andrew Hall.
Read more: ICA welcomes additional NSW bushfire funding
Hunt explained that the COVID-19 vaccine medical indemnity scheme aims to support increased vaccination uptake by assuring Australians that health professionals – including general practitioners (GPs), nurses, and pharmacists – administering COVID-19 vaccines as part of the Commonwealth vaccination program have appropriate indemnity coverage.
If someone suffers a significant adverse reaction, causing injury and economic loss because of vaccination, the scheme will help guide potential claimants through a no-fault claims process scheme.
Proven claims will be able to receive appropriate compensation without the need for formal court processes. Potential claimants accessing the scheme will still have the option of pursuing action through a court judgement if that is their preference.
Read more: ICA reiterates sanctions warning ahead of Code effectivity
The ICA stated that insurers have been concerned that those involved in administrating and distributing the vaccine and managing side effects could have been exposed to an increase in claims, given the nature of judgments that doctors and staff have to make in an evolving pandemic environment.
"Insurers recognise their important role in supporting practitioners who are on the front line of delivering this vitally important program for all Australians," Hall said.
"The ICA has been working with its members in the healthcare indemnity sector, the government, and other stakeholders to ensure that risks for professionals involved in the administration of the vaccine are identified and addressed."