Many small businesses will likely face insurance disputes post-bushfires | Insurance Business Australia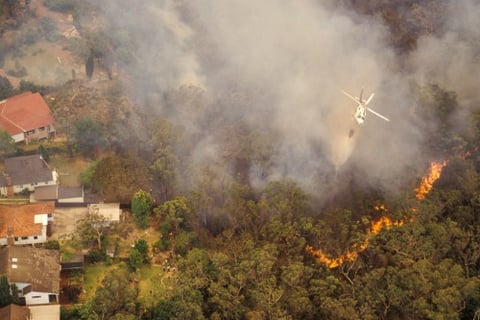 Most Australian operators have business disruption insurance in place, but whether these policies cover companies for loss of tourism and other indirect impacts due to the ongoing bushfire crisis will be tested in the coming months.
David Keane, director of insurance claims consultancy Solve My Claim, said many small businesses "actually have no idea what they are covered for," and he predicted that this will cause these operators to face disputes throughout the year.
And even if policies cover for loss of business as an indirect consequence of weather conditions, many only cover profits and not overall lost revenue.
"Profit is very different from turnover," Keane told The Sydney Morning Herald. "You may get people coming in expecting half a million [in cover] across 12 months and getting much less. The person is quite often incredibly traumatised if claims have gone off track at that point and they feel like it's them against this massive company."
With the Australian Financial Complaints Authority expecting complaints to come through in the months after bushfire conditions subside, small business and family enterprise ombudsman Kate Carnell urged insurers to be reasonable in their assessments for bushfire victims.
Read more: AFCA provides advice and clarity amid bushfire havoc
"The problem here is the time-frames on it—these people need the money now and in the forseeable future," Carnell told the publication. "For a [policy] complaint to be investigated, it's going to take six months, and therein lies the problem."
Carnell also said she believes there would be insurance implications beyond the fire season given costs for this type of cover will likely increase, and will be important for "the government keep an eye on," SMH reported.