Medibank begins CEO hunt | Insurance Business Australia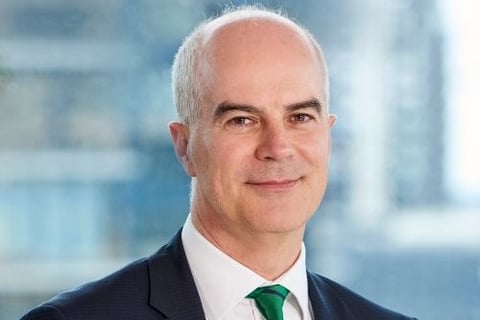 Medibank Private Limited – whose net profit attributable to shareholders for the half year ended December 31, 2020 grew to $226.4 million – is now looking for a new chief executive to succeed outgoing boss Craig Drummond (pictured).
According to the health insurer, Drummond will retire at the end of June.
Looking back at his time at the helm, the CEO stated: "We have worked hard to provide our customers with greater value; we have built a health and well-being platform and have driven change to ensure greater resilience and choice in the private healthcare system.
"While there will always be more to do, I am very proud of what we have achieved over my tenure at the company."
The departing boss said leading Medibank through its transition had been "incredibly" rewarding. Additionally, he thanked the firm's executive leadership team, board, workforce, and customers.
Read more: Medibank buys nearly half of East Sydney Private Hospital
Drummond, who took on the top post in July 2016, also noted: "Pleasingly Medibank is on a clear strategic path to grow the private health insurance business at a faster rate and continue the transformation into a broader healthcare company.
"We know that increasingly Australians want a health system designed to fit them, and we are working on delivering this through more preventative healthcare, short stay programmes, clinical homecare, and access to virtual care such as telehealth."
Also expressing his gratitude, meanwhile, was Medibank chair Mike Wilkins, who cited Drummond's outstanding leadership and believes the chief executive "has done a wonderful job" in transforming the business.
"The board will now begin the process of appointing a new CEO," said Wilkins. "This will include consideration of both internal and external candidates.
"While Craig will remain as CEO until June 30, I would like to take this opportunity on behalf of the Medibank board, our shareholders, our people, and our customers to extend my thanks to Craig for his stewardship of the company, overseeing a period of change, and transition in the sector."