NIBA CEO Dallas Booth to take on new role | Insurance Business Australia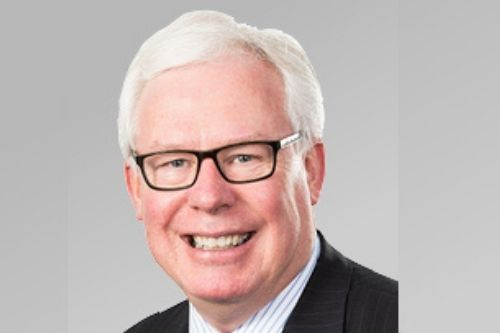 Dallas Booth (pictured), the outgoing chief executive officer (CEO) of the National Insurance Brokers Association (NIBA), will chair the Insurance Council of Australia's (ICA) Business Advisory Council (Council), which includes representatives from major organisations across the country.
The Council is one of many measures that the ICA has announced to improve the affordability and availability of commercial insurance products for the small- and medium-sized business sector in response to recommendations in the final report of the Independent Strategic Review into the role of the private commercial insurance market undertaken by industry expert John Trowbridge.
It aims to bring together business and insurance sectors to work through practical solutions to insurance availability and affordability issues, particularly for professional indemnity, public liability, and business interruption cover.
Read more: NIBA moves major convention to 2022
The Business Advisory Council includes representatives of the ICA, the Council of Small Business Organisations Australia, the Australian Chamber of Commerce and Industry, the Australian Small Business and Family Enterprise Ombudsman, and the Office of the NSW Small Business Commissioner.
As the chair, Booth vows to build on Trowbridge's work to better understand the factors behind the difficult market conditions where they exist, and to explore potential solutions with insurance executives.
"It is an honour to have been invited to chair the new Business Advisory Committee announced by the Insurance Council of Australia, and I look forward to making a contribution to these important issues," Booth said.
"There are no silver bullets here, but I share Mr Trowbridge's view that collaboration and understanding will lead to good outcomes for all concerned," he continued. "As this work will commence shortly, I have asked incoming NIBA CEO Phil Kewin to take the lead on these matters on behalf of NIBA."
ICA CEO Andrew Hall explained that "solutions, where they exist, will require a concerted effort between the insurance sector, small business, and government."
He added: "We are pleased this high-calibre group will be chaired by Dallas Booth, whose extensive experience in insurance and broking brings to the table the vital intermediary skill needed."