NRMA helicopter on standby to support NSW fire service | Insurance Business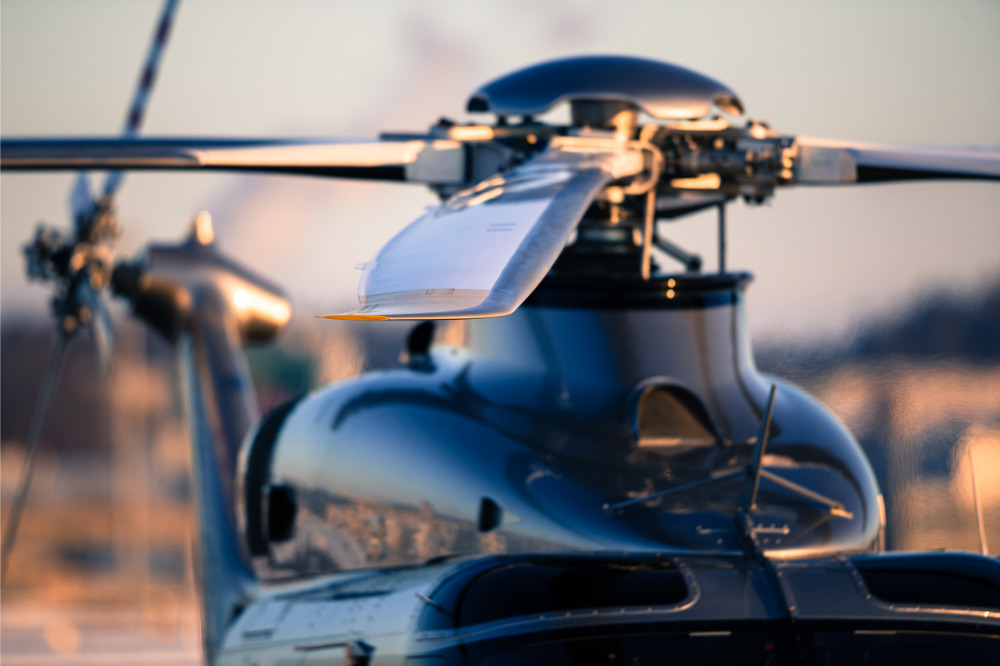 NRMA Insurance has placed its helicopter on standby to support the New South Wales Rural Fire Service (NSW RFS) throughout the fire season.
The NRMA helicopter is a specialised firefighting aircraft with a dual capability: waterbombing and spraying a new biodegradable, non-toxic fire retardant that can be used to fight a fire or protect properties in the path of a bushfire for up to two weeks after it's deployed.
When there is a fire, the NSW RFS determines when and where the helicopter is deployed and how the fire retardant will be used to ensure it helps communities most in need of protection.
This summer, the helicopter has been called twice – to Cessnock in late November and Bathurst in early December, where they were on standby to help the RFS protect homes and other community assets at risk to fires.
Geoff Sprod, the owner of EPS Helicopter Services, which has partnered with NRMA Insurance since 2017 to operate the NRMA Insurance helicopter, said: "Our crews are on standby at Bankstown Airport, seven days a week throughout fire season, which is late November until the end of February. And when we receive a dispatch from the RFS, we're in the air within 15 minutes."
During a quieter season, Sprod and his crew adhere to a strict preventative maintenance regime to ensure both crew and helicopter are always ready.
"At the start of every day, we do a pre-flight inspection. And if we haven't flown during the seven days prior, we take the helicopter up for a 30-minute maintenance flight," Sprod said.
"During the maintenance flight, the crew tests all the aircraft systems to make sure they're fully functional, and the helicopter is operational."