ProRisk launches general liability insurance on quick quote broker portal | Insurance Business Australia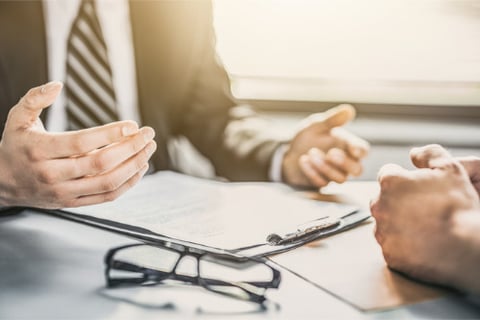 Professional Risk Underwriting Pty Ltd (ProRisk) has launched its public & products liability insurance policy (general liability or broadform liability) on its broker portal, ProBind.
ProBind eases the transaction of ProRisk's public and product liability insurance by making support available from the company's underwriters (if required) and by offering claims service.
With the policy now available on ProBind, brokers can get a quote online in less than two minutes and get quotes for management liability and cyber.
ProRisk executive director Hamish McDonald Nye commented that the company's underwriters and claims service make its public and product liability insurance policy and other products on ProBind "market-leading."
"Our public & products liability offering is particularly well suited to motor trades, where we have carved out a particular niche," Nye said.
Read more: ProRisk claims team snaps up ANZIIF award
ProRisk's public & products liability insurance policy is available for organisations domiciled in Australia with a maximum of 500 employees and up to $15 million in turnover. It is suitable for a broad range of industries, including motor trades, trades, vacant land, property owners, bed and breakfast, medical and allied health professional services, retail, cafes, and restaurants.
Backed by the surety of Swiss Re Corporate Solutions, the policy includes up to one hour of free legal advice, choice of limit and excess, and access to ProRisk's contract review service.
"Our offering is top-notch, and I'm incredibly proud of what we've been able to bring together," said Jaydon Buke-Douglas, the general counsel and head of operations at ProRisk.