ProRisk launches new COVID-19 insurance product | Insurance Business Australia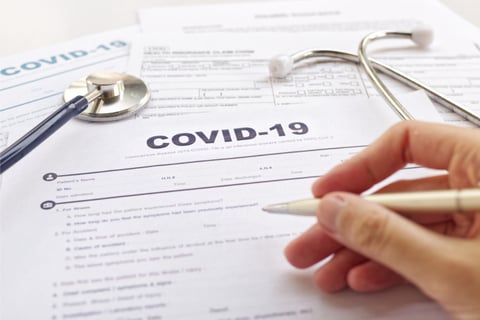 Professional Risk Underwriting Pty Ltd (ProRisk), which earned Insurance Business Australia's (IB) 5-Star Insurance Innovator award in 2021 and 5-Star Technology award in 2022, has launched a new insurance product that offers a one-off cash benefit in the event a fully vaccinated policyholder is hospitalised due to contracting COVID-19.
The product, named "Covid BounceBack Insurance," was designed for Australian domiciled individuals who are fully vaccinated and would like financial protection. It provides a fixed sum payment of between $1,000 and $5,000 in the event the policyholder is hospitalised for 24 hours or more due to contracting the virus.
"We live in interesting times with the return to work and normal everyday tasks exposing us all to the great unknown. Our new Covid BounceBack product can help provide a level of comfort and security," said Alan Brewis, practice leader – consumer products, ProRisk.
Read more: How ProRisk launched its tech transformation process
Over the last 18 years, ProRisk has focused on innovation, product development, profitable underwriting, and growth. It offers 19 products and is backed by major insurance markets, including Swiss Re Corporate Solutions and Lloyd's of London.
The underwriting agency will offer the new Covid BounceBack Insurance product on a group policy basis for organisations, such as unions, employers, associations, or aggregators seeking cover for their members or staff.