Regulators unlikely to prosecute alleged crimes exposed at the royal commission | Insurance Business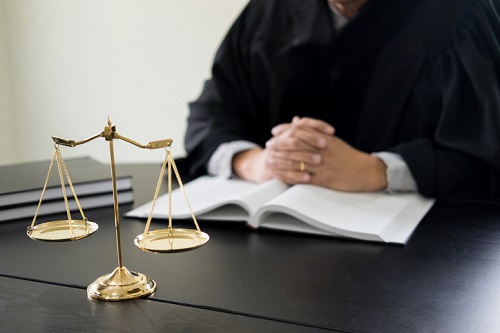 Some of the biggest names in banking and insurance had their behaviour exposed at the royal commission. However, governance experts believe most of the potentially criminal acts may never hit court.
According to these experts, the inquisitorial set-up of the royal commission is vastly different to the adversarial system used in civil and criminal law, and it will take more effort, money, and time to prosecute the 24 referrals made to regulators APRA or ASIC.
Helen Bird, Swinburne University law and corporate governance specialist, said only about four to six cases will likely make it to court, as she noted that "it's not the massive actions that are being contemplated by the investigations currently being undertaken by ASIC, nor by the matter of what people's public expectations are," ABC reported.
Megan Motto, Governance Institute of Australia chief executive, meanwhile, said the public will be "sorely mistaken, unfortunately" if they were expecting quick resolutions.
"They have long processes, and rightfully so, because they have to be carefully thought-through processes," Motto told the news agency.
The string of scandals exposed by the royal commission has prompted the government to increase penalties for corporate crime, with those convicted now facing jail terms of up to 15 years and financial penalties of up to $525 million for companies. However, even successful convictions will be unlikely to get the maximum penalties.
"(There's) a very conservative approach to the awarding of sanctions against white-collar crime coupled with a preference to go with a civil penalty route," Bird said.
Historic comparisons show it can take years for cases to be resolved. The billion-dollar collapse of Storm Financial, for instance, began with actions in 2007, was prosecuted in court in 2010, and reached a judgment in 2016.
"So you sit back and look at that and think well, what does that tell you about how long this is going to involve, and it's a message not to be too idealistic about the times," Bird told ABC.