"Risk and uncertainty have increased": director on the COVID-19 pandemic | Insurance Business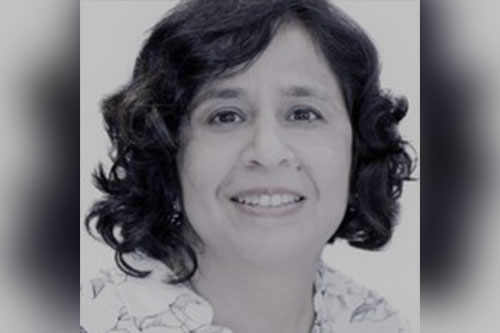 While most insurers and brokers agree that the industry won't see the full extent of the impact of the COVID-19 pandemic until late this year, Meena Wahi (pictured), director at Cyber Data-Risk Managers in Melbourne, says premiums and exclusions will almost certainly change.
The pandemic has created a deep global recession many say will take years to come back from. Wahi says it may also place greater pressure on a business's ability to purchase insurance in the first place.