Steadfast announces $95m Whitbread acquisition | Insurance Business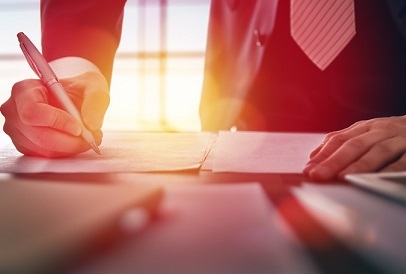 Steadfast has announced that it has entered into an agreement to buy Whitbread Insurance Group for $95m.
The broker network has acquired Whitbread's two business units, Whitbread Insurance Brokers and
Axis Underwriting Services
, an underwriting agency specialising in niche areas of property and liability, a statement to the ASX revealed.
The brokerage will join Steadfast Group's existing portfolio of brokers whilst Axis becomes the 25th member of Steadfast Underwriting Agencies.
"Steadfast Group was the natural acquirer of Whitbread Insurance Group with an excellent strategic and cultural alignment,"
Robert Kelly
, managing director and CEO of Steadfast said.
"It is a well-established business with a long track record of financial performance and a strong reputation in the market."
Whitbread are a long-standing member of the Steadfast Network, having been established in 1978 and with offices in Melbourne, Sydney and Brisbane.
Angela Whitbread, chair of Whitbread, said that the brokerage is delighted with the Steadfast deal.
"Our family is pleased to transition ownership to Steadfast, which ensures the longevity of the company started by my father nearly 40 years ago and secures the future of our staff and client relationships," Whitbread said, on behalf of her family.
Steadfast will fund the acquisition through an underwritten institutional placement of $100m to existing and new shareholders.
It is expected that Steadfast shares will remain in a trading halt while the placement is conducted.
Related stories:
Steadfast CEO: Stick to your guns
Steadfast open to acquisitions