Suncorp backs government move to build a more resilient Australia | Insurance Business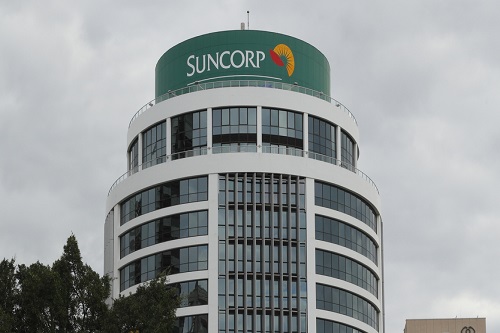 Suncorp Group has welcomed the Morrisson government's announcement of a royal commission into national natural disaster arrangements, saying the inquiry is an opportunity to build a more resilient Australia in the wake of the devastating bushfires.
The federal government recently released the terms of reference for the royal commission and announced Mark Binskin, retired air chief marshal, as head of the commission. He will be joined by Annabelle Bennett, former federal court judge, and Andrew Macintosh, a specialist in climate risk and impact management.
The inquiry will focus on three key areas:
improving natural disaster management coordination across all levels of government,
improving Australia's preparedness, resilience, and response to natural disasters across all levels of government, and
the legal framework for the Commonwealth's involvement in responding to national emergencies and how that works with state and territory legal frameworks.
"We are encouraged by the terms of reference including the need to improve community resilience and adapt to a changing climate," said Gary Dransfield, Suncorp Insurance CEO. "My hope is that the royal commission will lead to more positive outcomes for the millions of Australians facing growing natural disaster risk every year. I've seen firsthand the devastating impacts this summer's bushfires and storms have had on so many communities and individuals across our country. As an insurer, we know from previous natural disasters what it will take to rebuild, and the importance of being aware of the emotional, physical, and financial toll this process takes on those affected. We need practical solutions, initiatives, and measures to help our communities and individuals better prepare for what lays ahead."
Read more: Can the insurance industry sustain bushfire losses?
Prime Minister Scott Morrison said he wanted the royal commission to begin as soon as possible, with a final report due by Aug. 31 so that recommendations can be acted upon before the next bushfire season.