TAL sued over alleged false statements | Insurance Business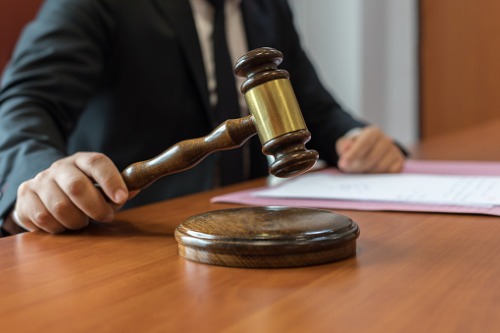 Life insurance specialist TAL has been sued for alleged breaches of the ASIC Act, the Corporations Act, and the Insurance Contracts Act, in relation to its handling of an income protection claim of a consumer diagnosed with cervical cancer.
The federal court action was commenced by the Australian Securities and Investments Commission (ASIC), following a referral made by the financial services royal commission.
Read more: Royal Commission report – the verdict is in
Read more: ASIC takes tougher line after royal commission
ASIC accuses TAL of investigating the consumer's medical history based on the false statements it made in a claims pack sent to her. TAL has also been charged of avoiding the policy without first offering the insured an opportunity to address concerns, and of accusing the consumer of breaching her duty of disclosure and duty of utmost good faith under the Insurance Contracts Act.
The corporate regulator said it is seeking civil penalties in relation to the alleged breaches, with the maximum penalty for a breach at the time of the conduct being 10,000 penalty units or $1.7 million