Troubled Freedom Insurance appoints liquidators | Insurance Business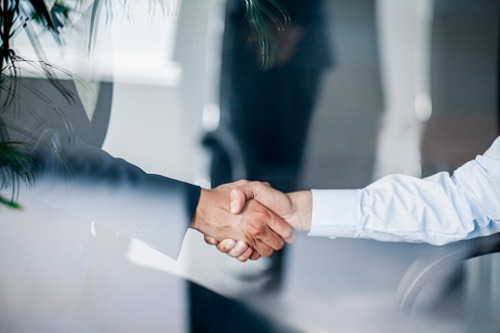 A Hayne royal commission casualty is preparing to formally wind up its business as it voluntarily appoints liquidators, who have received resignations from three directors.
Read more: Freedom Insurance issues liquidity warning
Freedom Insurance said it has appointed Joseph Hayes and Andrew McCabe of Wested Advisors as liquidators, with directors Pauline Vamos, Maxwell James Green, and Doug Halley filing their resignations.
Freedom also said it was waiting to get its final clearance from corporate regulator ASIC.
"ASIC has advised us that a final deregistration of the company will not be possible until it has concluded its investigation, the timing of which we are not privy to," Freedom said in a Financial Standard report. "However, we have taken all steps reasonably possible to finalise the remaining outstanding issues so that an orderly liquidation can occur with minimal depletion of capital."
Freedom Insurance was heavily criticised at the 2018 financial services inquiry over its allegedly unscrupulous sales tactics.