Freedom Insurance Group to sell its policy business for $5 million | Insurance Business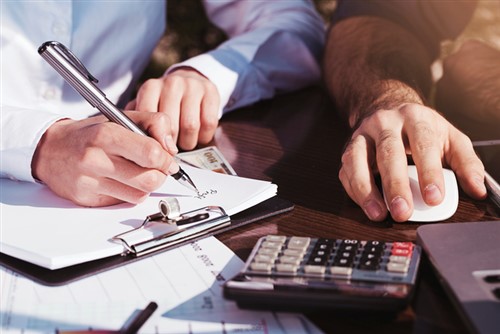 Freedom Insurance has announced that it reached an in-principle agreement to sell its policy administration business to an undisclosed service provider for roughly $5 million.
Read more: Freedom Insurance issues liquidity warning
"For confidentiality reasons, Freedom is unable to disclose the identity of the service provider before it enters into the underlying agreements," Freedom said. "All customer policies continue to be underwritten by the current APRA-regulated insurers."
The company said the $5 million price reflects the value of net trail commissions minus commission clawbacks, expected administration costs, and remediation of customers who may have suffered financial detriment.
The sale proceeds would be used to pay creditors, wind down remaining operations, and meet any final regulatory obligations. Any excess funds would be returned to shareholders.
In an ASX statement, the embattled ASX-listed insurer also disclosed plans to exit Spectrum Wealth Management, in a move that would see Freedom exit all its operating businesses.