Vero expands popular commercial line | Insurance Business Australia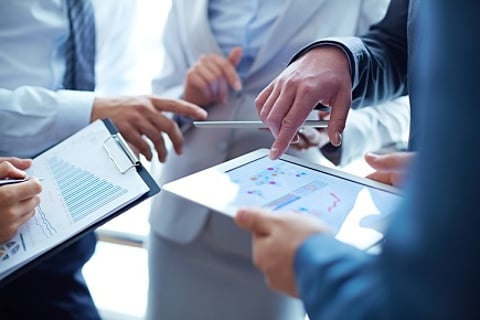 Vero has enhanced one of its most popular commercial lines this week, expanding its equipment breakdown cover to "better reflect the challenges" faced by modern Australian businesses.
"Given equipment breakdown is the third most frequently claimed line of commercial insurance, it's astonishing how few businesses are protected," said Anthony Pagano, head of commercial intermediaries at the insurer.
According to Pagano, only 20% of Australian SMEs have their equipment insured for breakdown.
"We know this is much lower than the number of SMEs in the US and UK that have this cover, so there is a huge opportunity for Australian brokers," said Pagano.
According to the firm, the new cover is based on a single broad definition of "equipment" incorporating a wide range of technologies.
"Coupled with our enhanced quote tool that generates more straight-through quotes, fewer referrals and allowing brokers to bind and print their own quote documents, Certificates of Currency and policy schedules, talking to SMEs about protecting their income against breakdowns has never been easier," said Pagano.
"Business owners know how debilitating the simple loss of Wi-Fi and email access can be, but sometimes it's hard to appreciate the dangers that lurk in the very equipment they use to generate their income – a breakdown can be catastrophic to their business," he continued.
Pagano also confirmed Vero has expanded its coverage to include data restoration.
"As businesses embrace more complex computers and software, and even outsource the hosting of these, we have responded by expanding coverage for data restoration," he said.
"We now cover software and licenses made incompatible due to a breakdown, even when this occurs at a third-party data centre, anywhere in Australia."
Related stories: