Why the Queensland border opening is long overdue | Insurance Business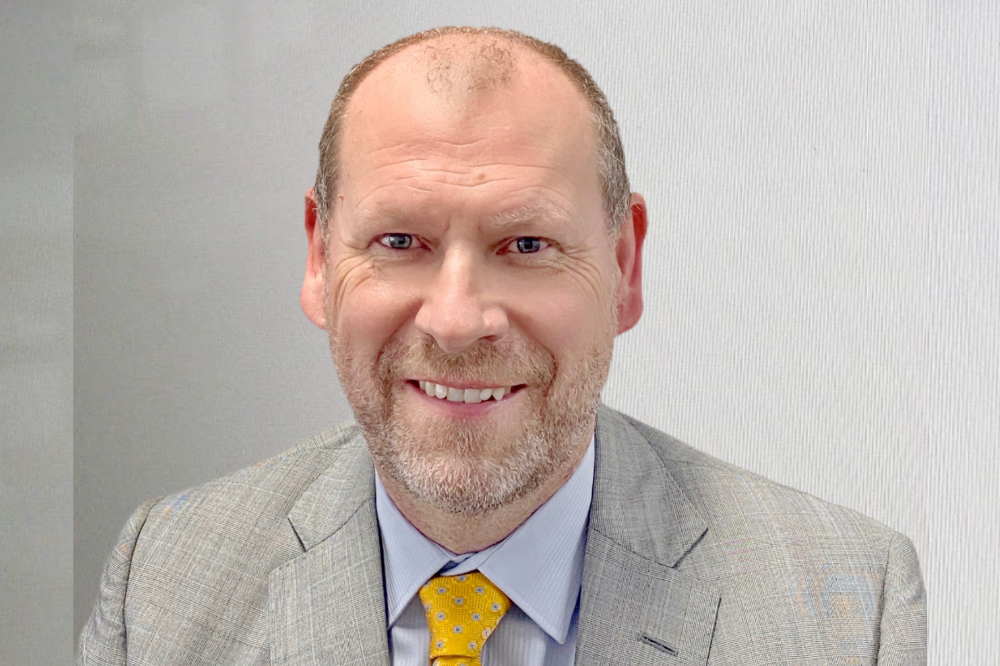 Last Tuesday, Queensland Premier Annastacia Palaszczuk announced that, from December 01 onwards, all New South Wales residents would finally be able to enter the 'Sunshine State' without quarantining for two weeks first. For Dale Hansen (pictured), CEO of Austbrokers Coast to Coast, the news was a long time coming.
"It's been a challenging and interesting time for us, given that we have a client base on both sides of the border," Hansen told Insurance Business. "The border closure, combined with the pandemic itself, has really had a significant impact on many of them – while some are managing to get through alright, others have really had their businesses decimated."
Austbrokers Coast to Coast is located in Burleigh Heads, just a few kilometres north of the Queensland-NSW border, and exists in a patch of the country that relies heavily on tourism to prosper. Hansen noted that though northern NSW towns like Byron Bay and Ballina have enjoyed reasonably high levels of tourism from other parts of Australia, coastal towns just over the border haven't fared nearly as well.
Read more: Public liability withdrawal leaving tourism operators vulnerable
"When you get to a traditional Queensland tourist hotspot like Surfer's Paradise, there's just not really that many people around, and so it's eerily quiet in a way," he said.
"There's been so much changing with the regulations about crossing into the Queensland border that, even though people from most Australian states have been able to enter quite easily, they're a bit hesitant to come here in case the border gets shut down again."
Looking ahead, Hansen sees the potential for future border closures as a challenge that will likely continue to impact the Queensland tourism industry.
"We're going to see challenges in this space in 2021, but, like with every challenge, there will be opportunities that present themselves," he said.
One such opportunity for insurance brokers, in Hansen's view, is the chance to move into a position "where we can be seen by clients as a trusted advisor."
Read next: Why insurance is advice-driven, not price-driven
"By offering them solutions and having conversations with them outside of the traditional parameters of what insurers do, we have the potential, as an industry, to really work to add value for our clients and lift our own profile," he stated.
Hansen's message has evidently already been taken up by the team at Austbrokers Coast to Coast, given that it won the Brokerage of the Year (6-20 Staff) award at this year's Insurance Business Australia Awards.
"Here at Austbrokers, we've been energised by the generational possibilities that have been opened up by the events of 2020, and our clients have really responded well to us advising them on risk management, security provisions, and a host of other subjects that they might traditionally go to other sources for," Hansen said.
"It's not all doom and gloom, and we like to communicate that – our goal is to make our conversations with clients the most positive interaction they'll have that day, as there's enough negativity out there."