Kingspan reveals the importance of insurer approved insulated panels | Insurance Business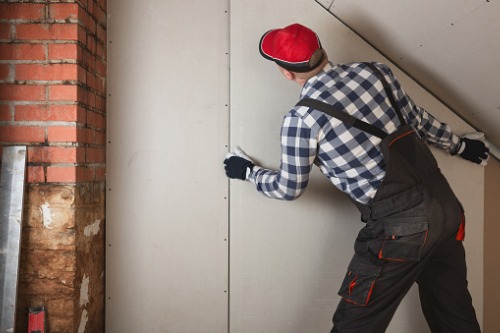 Kingspan Insulated Panels Australia will next month run a 'fire webinar' on what insurers need to know about reducing risk on insulated panelling and cladding. Having come into the public eye after a number of significant incidents over the past three years, it is arguably more important than ever for insurers to develop a greater understanding of the risks of certain panelling, and how to mitigate them.
Hosted on March 05, Kingspan's webinar has been developed to demonstrate how the use of their insurer-approved panels mitigates the risk of fire spreading and has the same impact on maximum foreseeable loss and premiums as non-combustible solutions.