Universities among hackers prized targets | Insurance Business Australia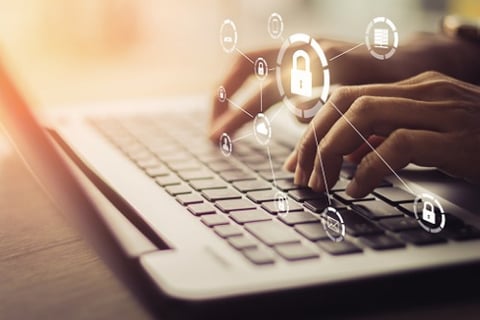 Hackers have turned their eyes to higher educational institutions, with the Australian Catholic University as the most recent victim when an attack on May 22 compromised several systems and staff accounts.
The ACU attack took the form of a phishing email purporting to be from the university that enticed users into clicking on a link or entering their credentials. The incident follows a data breach at the Australian National University, which was discovered in May 2019.
According to major brokerage Gallagher, these attacks confirm that tertiary education providers are perceived as valuable sources of information by international cyber criminals.
"Education is one of the top sectors at risk globally, according to the Verizon 2018 Data Breach Investigations Report, as is information," said Robyn Adcock, cyber technology practice leader at Gallagher. "University managements need to take steps to mitigate their exposures, which encompass their relationships as well as personal data and knowledge assets."
Read more: Gallagher cyber head looks at why 'no-one can hide from cyber risk'
In August 2018, the Australian National University suffered another breach. Experts believe that the university is being targeted due to its ties with the Australian government and defence department. The attack was believed to have originated in China, and could possibly be state-sanctioned.
Universities in other countries also find themselves as frequent targets, with 76 universities in 14 countries suffering cyberattacks in 2018, according to Gallagher.
"They're looking for research that can give them an advantage from an economic and defence perspective," said Professor Matt Warren of Deakin University's Cyber Security Research Institute.
In response to universities' need for digital defences and resilience, Gallagher offers several solutions to limit cyber exposures.
"Cyber insurance is designed to meet a variety of different challenges that can arise in the event of a data breach," Adcock said. "We can help higher learning institutions proactively manage their risk exposures."