Is the hardening PI insurance market about to crack? | Insurance Business Australia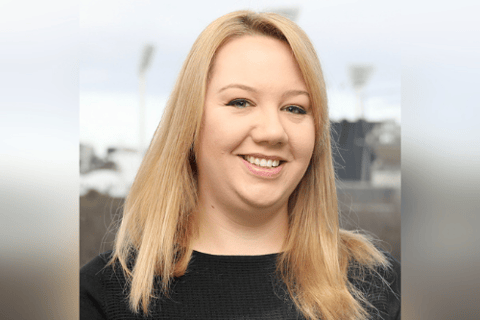 This month two years ago, Insurance Business reported that the professional indemnity (PI) sector, "continues to harden."
At what point does hardening lead to cracking? During the last two years, the PI space has continued to get harder and harder.
"Yes, the PI market has seen further reductions in capacity and some players moving strictly to an excess of loss play and others just leaving the market entirely," said Vanessa MacDonald (pictured above), senior underwriter for the underwriting agency ProRisk.
Read more: Professional indemnity sector continues to harden
According to insurance company Aon's Professional Indemnity Market Insurance Insights 2021, last year was nothing short of dire for the PI market.
"The 2020 professional indemnity insurance market was one of the most challenging insurance markets professional services companies have faced in recent memory," said the report.
Premium increases last year ranged between 5% and 210% and averaged 30%, according to the report.
In 2021, the increases are still high but have slowed.
"Pricing increases continue to be sought by insurers albeit at a lesser rate than 2020. H1 2021 saw an average rate increase of 21%," said the report, which also said this year has seen a continued focus by insurers on underwriting performance and portfolio management.
MacDonald said the market distress is causing PI coverage to go the same way as directors and officers (D&O). More and more policies now consist of multiple layers.
The ProRisk underwriter was interviewed for IB's report two years ago. At the time she said the industry would begin to see more pushback on risks that don't have adequate controls or systems in place, putting the onus on the insured to have procedures to mitigate their risk, rather than relying on insurance first and foremost.
Has this come to pass?
"Definitely. Risk management controls are a big part of reviewing the risk and it's something that brokers are duly having to obtain from their clients. There's been an increase in stress risk, as more providers are conducting portfolio reviews and rate corrections," said MacDonald.
Some industry experts say one significant reason for rising premiums in PI is that most PI insurers also handle D&O insurance. Both speciality classes usually fall within the same portfolio and are offered together as professional lines products. As a result, the huge losses in D&O from class actions tend to impact PI premiums.
Andrew McKenzie (pictured below) is head of financial lines, northern region for BMS Group in Australia. He said the specialty classes of insurance he offers, including PI, D&O, financial institutions and cyber, have all suffered significant challenges for a number of years.
COVID-19 has also played into the hardening market during the last 18 months.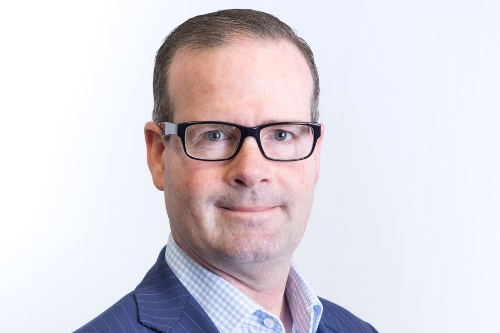 "COVID has since laid an additional level of uncertainly and risk across all businesses and those that are in the financial and professional lines insurances classes that we represent," he said.
However, McKenzie added that specialty classes of insurance like PI, have suffered significant challenges for the last decade due to losses for all insurers in industries including construction and real estate.
One year before the pandemic, some industry experts said the ongoing hardening of the professional indemnity market was primarily a result of a number of Lloyd's insurers withdrawing from the PI sector or reducing their capacity. This was a response to Lloyd's 2018 Decile 10 review into the worst performing 10% of syndicates.
MacDonald said this Lloyd's review continues to have an impact.
"Yes, so there are more syndicates pulling out of the market, it's continuing to occur," she explained. "So, some people are having to find other sources of capacity, or just not offering PI anymore."
Read more: Aon unit makes shock professional indemnity insurance exit - reports
MacDonald was keen to point out, however, that her underwriting company has no intention of pulling out of PI.
"We have a strong long-term arrangement with our capacity provider Swiss Re which allows us to continue to operate competitively in the primary SME space," she said.
MacDonald said ProRisk plans to add PI to its proprietary underwriting platform ProBind.
In terms of the professional indemnity insurance market as a whole, McKenzie does expect the tide to turn.
"The insurance market always corrects itself, often unkindly through significant premium increases and reductions in coverage change for many businesses globally," he said.
However, he added the current hard market is of "some concern."
"The risks of the past 20 years are equally the most challenging at any time is history," he declared.
McKenzie said the insurance industry needs to think about risk and insurance for business in more innovative and adaptive ways.