350 Aotearoa calls on ACC to drop fossil fuel investments by 2021 | Insurance Business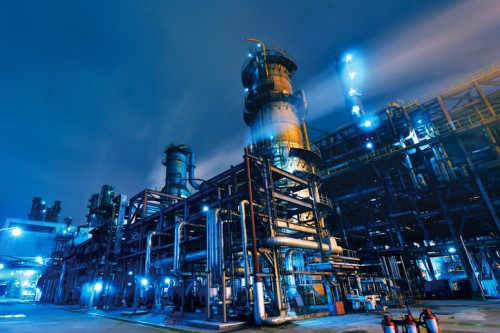 An environmental organisation is urging the Accident Compensation Corporation (ACC) to fully divest from coal, oil, and gas companies by 2021.
In a statement, 350 Aotearoa welcomed ACC's new climate change policy that laid out plans to decarbonise its investments, but it also called for the Crown entity to go further.
"New Zealanders should not be funding the climate crisis through levies to a public fund that is concerned with keeping citizens safe and healthy," said 350 Aotearoa co-director Erica Finnie. "Public money should be invested in the public good, not in fossil fuel companies that are directly responsible for the majority of global emissions and are causing climate change."
In its plan, ACC seeks to reduce the carbon intensity of the investment team's global equity portfolio by at least 50% by 2030, compared to 2019 levels, as well as reducing its own corporate emissions by 60% in 2025.
However, 350 Aotearoa said that many companies focus on reducing corporate emissions, which are "a drop in the ocean" compared to the impacts of lending and investing billions of dollars to fossil fuel companies.
"350 Aotearoa will push for ACC to take a stronger stand and ensure not a cent more of our money goes toward fuelling the climate crisis," Finnie said.