ACC reveals rising cycling claims in Dunedin | Insurance Business New Zealand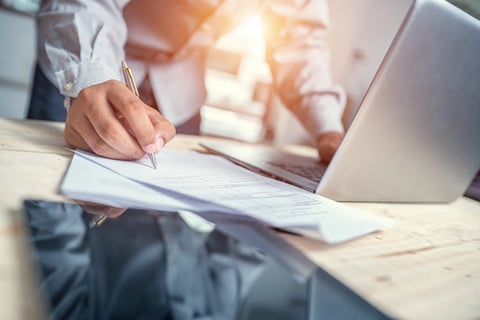 The claims received by the Accident Compensation Corporation (ACC) for cycling injuries in Dunedin have continued to rise in the past five years – resulting in skyrocketing costs.
The ACC revealed that the annual cost of cycling claims in Dunedin has increased by approximately $800,000 in the past five years – with 2019 reaching nearly $1,900,000. It clarified that the actual cost might be higher as its latest results did not include emergency public hospital treatment.
The city's active injury claims from 10 to 14-year-olds jumped from only 67 in 2018 to 115 last year, while those from 65-year-olds and older jumped from 44 to 76 in the same period. Meanwhile, customers in the 60 to 64 age group cost the insurer the most over the five-year period at $948,891.
Read more: ACC issues warning on email phishing scam
Dr Scarlett Hagen, coach at Dunedin BikeSchool, shared that they have been teaching cycle safety and mountain bike programmes at 27 schools in the city to help children stay safe on the streets and on mountain bike tracks during classes and school camps.
"We hope this correlates with more children feeling safer as well as riding more efficiently and at a suitable speed," Dr Hagen told NZ Herald.
She added that they have also received e-bike lesson inquiries from adults who would also like to be safer on the road or on off-road tracks.