AA Insurance issues warning on claims settlement | Insurance Business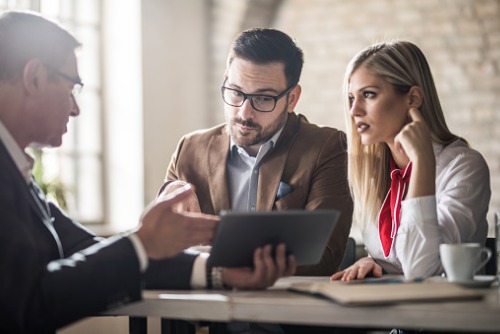 AA Insurance has warned policyholders about the consequences of settling their claims by themselves instead of leaving the responsibility to their insurer.
Amelia Macandrew, customer relations manager at AA Insurance, explained that settling matters by yourself may look like you're saving time and money but "our motor claims team know first-hand why it can be a recipe for disaster."
"The most common scenarios involve customers agreeing to a settlement with the other driver," she said. "This includes having their excess paid for them or accepting the other driver's offer for 'a friend' to complete the repair — on the 'cheap' and of dubious quality.
"Acceptance could invalidate the customer's insurance, which means if the repair doesn't go well, their insurer may not be able to step in and help, or to the extent they would like."
Read more: AA Insurance reacts to Tower's insurance claims statement
Macandrew noted one AA Insurance policyholder's unfortunate experience, wherein he got caught up in a car accident and decided to accept the other driver's suggestion to settle the issue privately instead of involving their insurers.
The other driver offered to repair the policyholder's bumper, but it turned out that the bumper wasn't repaired properly, so the car was unlikely to get a warrant of fitness (WoF). He then just gave the customer another car worth $500, which was half the value of the damaged car.
"If the customer hadn't accepted a settlement from the other driver, we would have been able to settle his claim, properly repair his bumper and any other damage, and he'd be back on the road," Macandrew pointed out.
"In some circumstance we can cover the cost of you having the work done by your own repairer at comparable costs. However, unlike work done by our own Quality Repairer Network, that of a private repairer won't come with our lifetime guarantee of parts and workmanship, which provides a certain peace of mind."