AA Insurance to freeze car insurance premium increases | Insurance Business New Zealand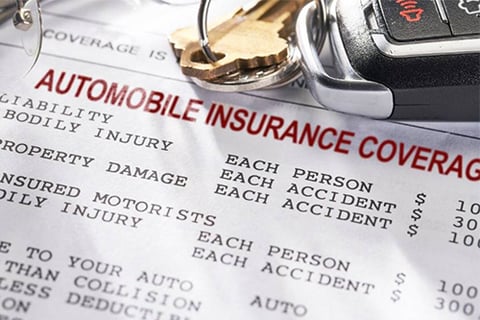 AA Insurance will implement several measures, including freezing premiums for its products, to support its customers during the COVID-19 outbreak.
According to a statement by the insurer, it is experiencing a drop in the level of car insurance claims made during March and April, due to the COVID-19 Level 4 restrictions causing New Zealanders to stay home and drive less. The insurer said that this is likely to have a favourable impact on its financial results. However, the extent of this will not be clear until the end of the financial year.
In response to this situation, AA Insurance announced that it will roll out three key initiatives. First, it has created a NZ$2 million fund to support vulnerable customers. Second, it will freeze premium increases across its personal car and home and contents products during the current situation
Third, once the company is able to get a clearer picture of the impact of lockdown and the other restricted alert levels on its claim costs, it has pledged to fairly and equitably recognise this through premium reductions for its car insurance customers.
"This is about fairness and doing the right thing by our customers and the communities we live in," said Chris Curtin, CEO of AA Insurance. "We are mindful people are driving less which is reflected in fewer claims being made. We do not intend to take advantage of this at the expense of our customers."
AA Insurance said that it will continue to absorb operating expenses, as well as any impact on its investment portfolios, to ensure customers see the full benefit of the reduction in claims, particularly car insurance claims. It also advised customers experiencing financial hardship to get in contact with the insurer to work out an appropriate plan.