AA Insurance unveils year-on-year premium comparisons | Insurance Business New Zealand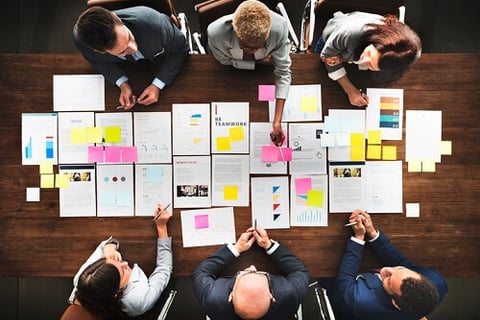 AA Insurance customers will be able to compare what they paid in premiums year-to-year from early 2021, and AA Insurance says it will be "watching driving behaviour" closely over the next few months to determine what premiums will look like upon renewal.
CEO Chris Curtin says the year-on-year comparison will increase transparency for customers, and will allow them to make an informed decision around renewing their cover. He says the initiative was originally scheduled to launch this March, but supporting customers through COVID-19 has taken precedence for the rest of the year.
Read more: Three NZ insurers commit to premium refunds
"We encourage [customers] to use this information to shop around for the right insurance for their situation and consider price as only one factor in their decision," Curtin said.
"Waiting for a proposed reform regarding premiums to be passed by law was not an option for us – we do what's best for our customers because we want to, not because we must."
AA Insurance has implemented a freeze on premium increases, and will be returning a chunk of motor premiums to customers in July as a result of significantly reduced claims volumes over lockdown. In terms of future premiums, it says it is still to early to determine what impact COVID-19 will have on pricing, though premiums for less affected areas of business will likely remain the same.
Read more: AA Insurance to freeze car insurance premium increases
"Home and contents claims were fairly stable over the alert levels so we expect there to be little change beyond the usual premium factors for these portfolios," an AA Insurance spokesperson stated.
"However, motor claims plummeted, so in the coming months we will be watching both driving behaviour as well as the cost of motor repairs to determine what the premiums may look like in future."
"We have committed to not profiting from the reduced claims over the lockdown and are planning on returning a portion of premiums to customers after our financial year end in July," the spokesperson added.
"It's too early to say how premiums may be affected in future and by how much, but premiums vary, factors vary and not all premiums increase each year."