AA Insurance wins award for domestic violence-free workplace | Insurance Business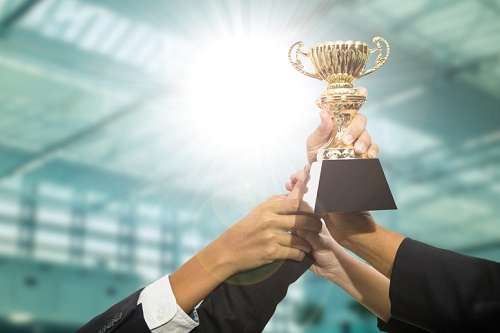 AA Insurance has picked up domestic abuse charity Shine's DVFREE Tick award for creating a domestic violence-free workplace – making it one of two NZ insurers to win the award. The first to receive the award was IAG back in May last year.
DVFREE Tick-accredited workplaces are known to provide a safe and supportive environment for employees experiencing domestic violence and they do not tolerate those who use work time and resources to perpetrate domestic abuse.
Holly Carrington, DVFREE and policy advisor at Shine, said the insurance industry seems to be pushing for more awareness on meeting the needs of employees to strengthen business.
"When employees are given the tools to support one another and to know how to ask for help, it builds a better team and greater engagement," Carrington said. "AA Insurance shows a clear commitment to the wellbeing of its 750+ employees. That means that anyone working within AA Insurance knows they can feel safe and secure in seeking help or information."
Read more: AA Insurance issues warning on claims settlement
AA Insurance launched its 15-person support network volunteers, who are in-house experts supporting those who experience violence outside of work. It also included training for almost 90% of AA Insurance leaders to appropriately deal with employees' requests and queries about domestic violence.
"Our people are the most important part of our business and looking after staff, which positively affects business outcomes, is a good reason to take a stand against violence. The other is that it's just the right thing to do," Nikki Howell, head of people and capability at AA Insurance, said.
"This external recognition, for the way AA Insurance truly backs up its promise to be there for our people, is not easily attained and puts us in a minority of organisations that are serious about helping others—including being vocal and visible about our stance against domestic violence."