ACC to delay invoicing for COVID-impacted businesses | Insurance Business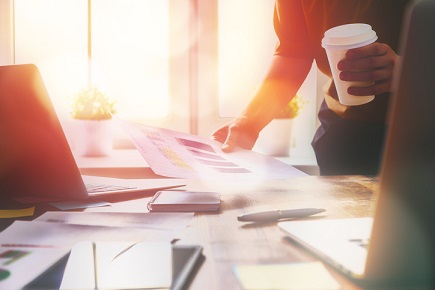 ACC has been rolling out a series of support measures for levy payers as a result of the economic impact of COVID-19, and the government has also put a temporary halt to any levy increases until 2022.
ACC's business customer solutions partner Ann Hodgson says that levy collection will still be going ahead despite the pandemic, though she noted that invoicing has already been delayed in two key areas. She says individual clients facing difficulty can also discuss their options on a case-by-case basis, and monthly repayment plans will be available to those who need them.