Adviser platform offers specialist support for challenging claims | Insurance Business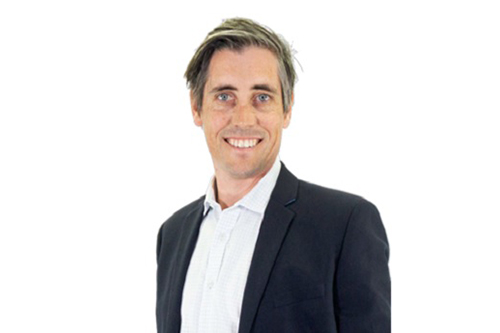 The Adviser Platform (TAP) recently launched a specialist committee to help insurance advisers deal with tricky claims, with founder Ryan Edwards (pictured) saying advisers can often go for years without coming across a challenging or complicated claim.
The Claims Committee consists of a group of experienced advisers who can offer their expertise and assistance, and will provide their knowledge if a TAP member comes across a hard situation with a client. Edwards says this pooling of resources can be a vital tool for advisers when they are in conversation with an insurer, especially if they're challenging a claim which has already been declined.