Adviser platform offers specialist support for challenging claims | Insurance Business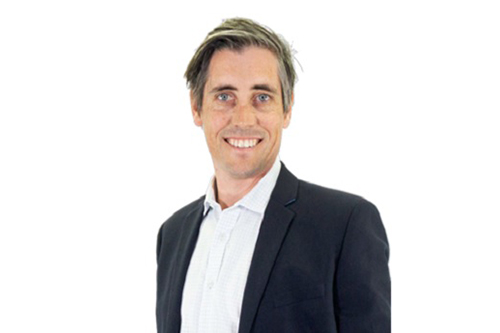 The Adviser Platform (TAP) recently launched a specialist committee to help insurance advisers deal with tricky claims, with founder Ryan Edwards (pictured) saying advisers can often go for years without coming across a challenging or complicated claim.
The Claims Committee consists of a group of experienced advisers who can offer their expertise and assistance, and will provide their knowledge if a TAP member comes across a hard situation with a client. Edwards says this pooling of resources can be a vital tool for advisers when they are in conversation with an insurer, especially if they're challenging a claim which has already been declined.
Read more: Advisers must "take the fear out of the situation" for clients
"Lots of advisers can go several years before they see a really tricky claim, and those can come out of the blue, and that can be an emotional time for both the client and the adviser," Edwards explained.
"With a claim, you often only get one shot at it. If it gets declined, there often aren't many ways to repeal or escalate that. We have the benefit of working with 180-odd advisers who have a huge amount of experience in dealing with complex claims and situations."
"We wanted to create an environment where we could actually pool that knowledge, and actually help advisers and clients to prepare to lodge a claim," he continued.
"A lot of the hard work and difficult situations can be avoided if a claim is submitted well to begin with, but we can also get involved where there's been a declined claim. It gives advisers a credible resource that can help an insurer review it in a different light."
Read more: Insurer says online application platform has had "fantastic feedback"
Edwards says the committee mostly focuses on life, income protection and trauma claims, as those are the policies with the most potential for 'grey areas'. He says that ultimately, the backup and support will help advisers feel that they are not alone in any negotiations.
"We really wanted to give the individual adviser out there confidence that it's not just themselves versus the insurer," he said.
"It helps the adviser and the client prepare for a challenging claim, and ultimately can offer a better outcome."